Motorola Teams With SOL Tracks Air Headphones For Dual-Device Connection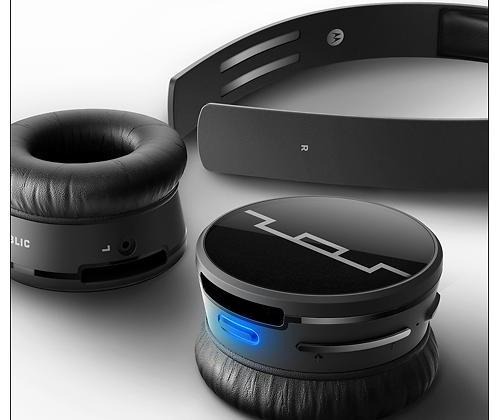 This week Motorola has announced that they're teaming up with SOL Republic for a pair of bluetooth headphones by the name of SOL Tracks Air. What you've got here is a pair of headphones that's able to concurrently connect to two different devices at once. In other words – if you've been worried about receiving a phone call while you've had your Bluetooth headphones attached to your gaming PC in the past, you're not alone.
This piece of technology comes in black or white – of course – with interchangeable headband color for your enjoyment. Beyond that, it's all new. Here you'll be working with a 150-foot wireless range. Note here that it's suggested by those responsible for hyping the product that you'll get an "unprecedented" 150-foot wireless range – this is incorrect.
NOTE: This is just one of a line of Motorola x SOL Republic team-up efforts surrounding the Moto X!
While you will almost certainly get such a range with these headphones, the range of Bluetooth 4.0 is 50 meters – aka 150 feet. Meanwhile Bluetooth 3.0 rolled up to 100 meters, or 300 feet away from the source. While we've never found a reason to be that far away from a Bluetooth sound source before, the range has indeed been beaten.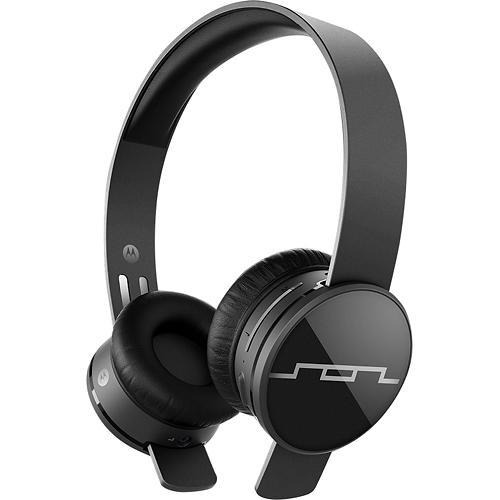 That said, there's no reason to poo-poo the excellent potential of these headphones. Especially since they can connect to two devices at once. If you've got a television connected to the phones on one hand, and a phone on the other, you can indeed take a phone call while the television continues to blast sound into your ears. Just in case you want to!
You can also connect instantly with NFC, and the headphones themselves will be appearing in stores in early November for a cool $199.99 USD. You'll also find them at Motorola and Sol Republic stores online. Take a listen!