Motorola tablet will miss the important holiday shopping season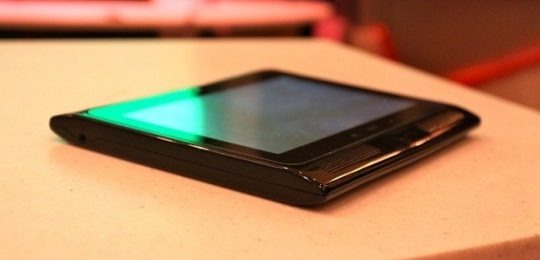 The tablet market is so hot right now thanks to the iPad that the tablets are selling in droves. The bad thing for most companies is that the iPad is one of the few tablets on the market right now. There are a number of other tablets set to land soon and one of the tablets that were expected in time for holiday shopping was from Motorola.
The bad news for shareholders and fans of Motorola gear is that the tablet will not make it in time for the holiday season. Motorola co-CEO Sanjay Jha has said that the tablet won't land until early next year. He stated at a conference, "We want to make sure that any tablet that we deliver is competitive in the marketplace, and I think all of us will make sure that we will only deliver that when that occurs. Hopefully, that's early next year."
The move may have something to do with the fact that Motorola has bet much of its business and growth on Android devices and done well with the strategy. Google has said that it doesn't think Android Froyo is appropriate for tablets. Perhaps the move by Motorola is to get its tablet running a version of Android specifically for the tablet market. Jha also hinted at tablets that were "even more smartphone-centric" reports the WSJ.