Motorola scale back LiMo Foundation involvement to focus on Android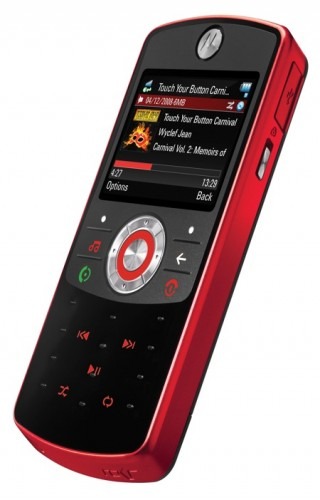 We doubt we're the only people who forgot that Motorola had thrown their oar in with the LiMo Foundation, but happily we'll unlikely to need that knowledge again since the company is seemingly dropping its support for the open-source mobile platform.  Motorola VP Christy Wyatt has vacated her seat on the LiMo Foundation board, while the company itself has downgraded its membership from "founding member" to "associate member".
"At this time it feels that the Android platform gives it a richer, more consistent foundation with strong support for the ecosystem and developer community" Motorola statement
Motorola co-founded the LiMo Foundation, but their own devices running the Linux-based platform have been rare.  The company has stated that it remains "an active and contributing member", but their launch of the Motorola CLIQ/DEXT and the rumored plans to produce at least one Android-based device for Verizon have led observers to believe that Android is taking the dominant place in a niche LiMo never quite managed to occupy.
Motorola recently announced that they would cease developing Windows Phones until the release of Windows Mobile 7.  The move is seen as an attempt to stem their dwindling market share, which has proved difficult to maintain following the absence of a best-selling replacement to the RAZR.
[via jkOnTheRun]