If a new Motorola RAZR is released this summer, I'm gonna need one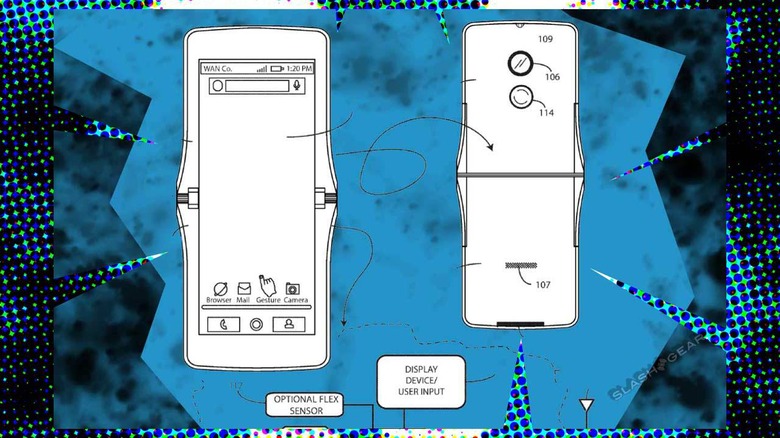 A foldable smartphone version of the Motorola RAZR was tipped to be released this summer. As we've seen in patent filings over the last couple of years, the next RAZR phone likely takes advantage of the foldable display tech in a way that's different from other solutions that've been revealed in recent weeks. The Motorola RAZR, if what we're seeing pans out, looks and feels a lot like the original RAZR, one of the most popular cell phones ever made.
Imagine your grumpy uncle Jerry was right, and having a flip phone was as far as anyone needed to go in the history of cell phone design. The idea is that you'll get all the benefits of a large phone, but you'll be able to fold the phone down to a size small enough to fit in your pocket extra-comfortably. Not only that, but it'll protect itself, too.
While most major smartphones today require cases to protect their glass backs and fronts, the Motorola RAZR foldable phone might well use its own outer shell to do the deed. Design patents show a device that's got one sizable, foldable display inside, and another much smaller display on the outside – likely for quick tasks and notifications.
The patent also shows at least two cameras, if not more. It'll bring back the convenience of the forward-facing camera above the external display, for selfies and such. It'll bring back the robustness of cell phones before the breakable age.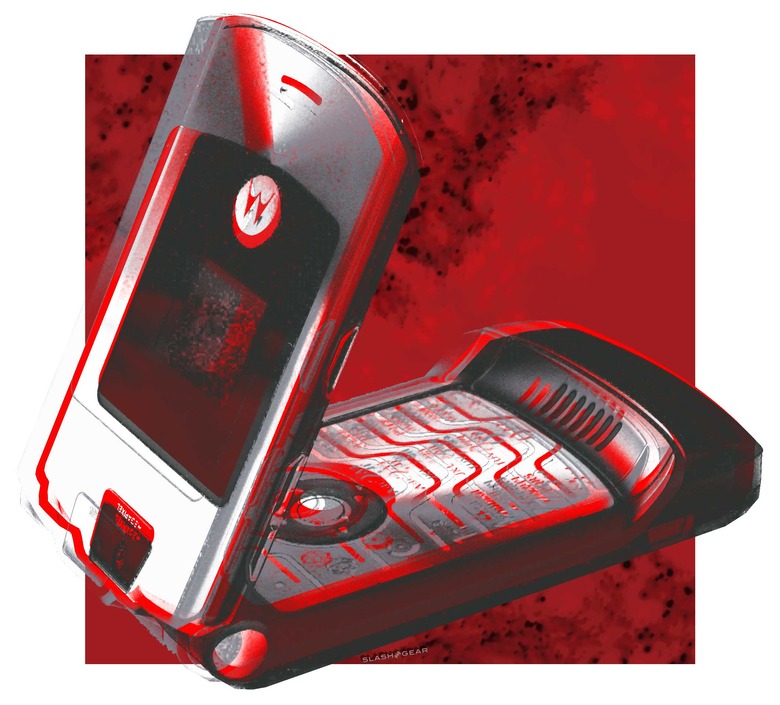 Tips from various sources this week suggest that the device will likely be on sale from Lenovo (still with the Motorola brand) this summer. The same source as had the summer tip suggested that the design would, indeed, be unlike that of the Galaxy Fold or the Huawei Mate X.
Tips from earlier this month suggested that the phone would carry the RAZR brand and that the phone was, indeed, currently in Lenovo's release plans for this year. The only potentially big bummer is the price. The device, said the tips, might be coming with a hefty price tag of around $1,500 USD. That's no joke right there. Now we see if Motorola can take back the high end while it continues to release phones that are really nice on the low.