Motorola MILESTONE Gets Video Unboxing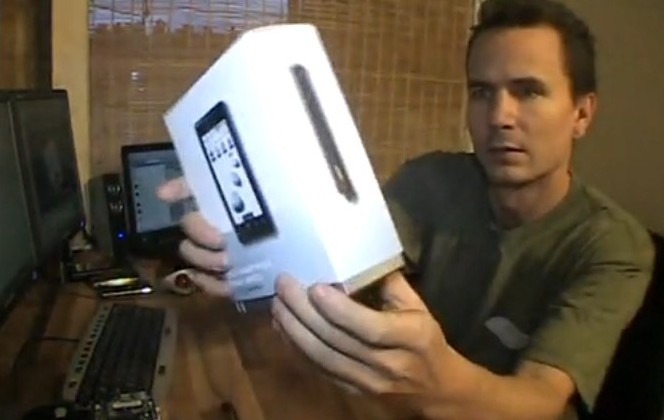 Shipments of the Motorola MILESTONE began in Germany a few weeks ago, so it's a little surprising that we've waited this long for an unboxing video.  jkkmobile picked up one of the Android 2.0 handsets – known as the Motorola DROID in the US – and promptly opened it up on video.
Video unboxing after the cut
No great surprises to be found inside, with Motorola's by-now usual packaging for an Android handset (we've seen it before with the CLIQ/DEXT) and the same accessories as we've already seen.  Still, if you want a slick Motorola for use on GSM/UMTS networks then the MILESTONE is certainly appealing; it's available SIM-free in Germany priced at around €500 ($750).