Motorola has Lenovo aiming to be "a global player in the smartphone arena"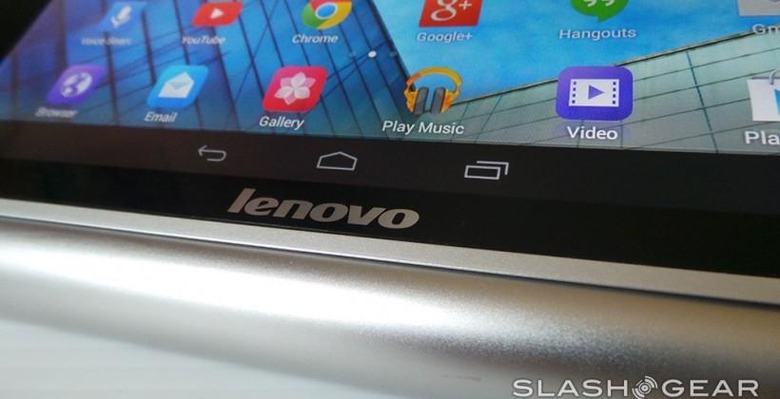 Amid the news that Lenovo had indeed purchased Motorola from Google this week, the tips and suggestions for their next steps have flown in. In a chat with the Wall Street Journal this morning, Lenovo Chief Executive Yang Yuanqing spoke up on what their next moves actually, really would be. Turns out they want to move further into the global smartphone business, believe it or not.
If there was any doubt as to why Lenovo purchased Motorola, here it can all be laid to rest. When asked why Lenovo was purchasing Motorola, Yang made it all very clear. Lenovo doesn't just want to be a smartphone business in Asia, they want to go big.
"We want to become a global player in the smartphone area. We still haven't entered into the U.S. market and mature markets (in smartphones).

The Motorola deal will definitely give us a shortcut into the U.S. market and provide us with a world-wide footprint. This will be a good start to challenge the big players in the smartphone market." – Lenovo Chief Executive Yang Yuanqing
It's been guessed at that Lenovo might take Motorola and usurp their business into the Asia arena entirely. Those bits are also essentially laid to rest by Yang's comments as he makes clear the company's intent to spread into the United States through the USA-based Motorola brand.
"Motorola is a very good brand. It also holds a lot of intellectual property and has very strong relationships with U.S. mobile carriers. ...

The Lenovo brand is very strong in China and emerging markets. The Motorola brand is strong in the U.S. and Latin America. We will also think about using the Motorola brand in China.

When we bought IBM's PC business, we kept the ThinkPad brand for laptop and desktop PCs, and we will use that as a reference. When we use the Motorola brand, it could be something like "Motorola by Lenovo."
So not quite the same as the mock-up we created yesterday, but close! Google's CEO Larry Page said something similar yesterday, as well, suggesting that Motorola would stay Motorola, and that Lenovo didn't have plans to get rid of the company as it exists today.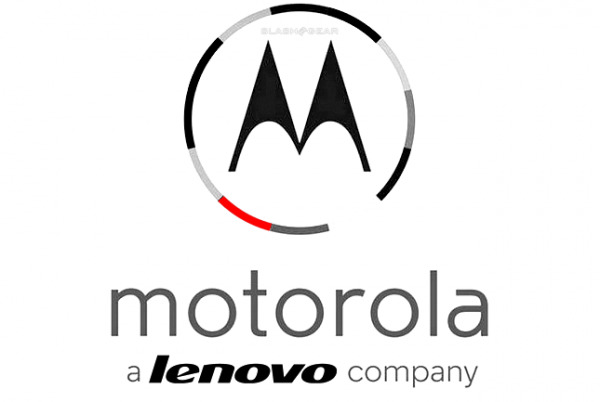 While Page's assurance that "Lenovo intends to keep Motorola's distinct brand identity" might not be enough for some, we're expecting Lenovo to reinforce the strong points of Motorola's current model, keeping the brand strong enough to be recognized with something so simple as a color combination. Think red and black.