Motorola Gallery overtakes Google's for Moto X, G, Droids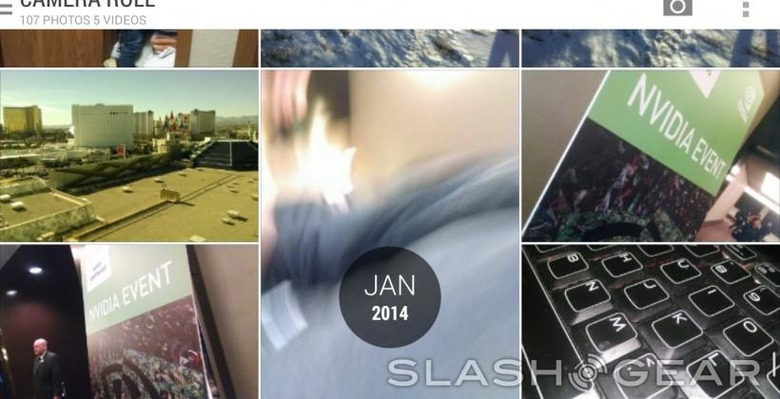 If the public watching the inner bits of Google and Motorola's relationship through Android weren't confused about it before, they certainly will be now. Today Motorola Mobility LLC has released an app called "Motorola Gallery", a replacement for the standard Android-based Gallery included with all Android devices before Android 4.4 KitKat.
This release is strange due to it's release alongside the already-implanted "Photos" app released by Google to tie camera-captured media to their social network Google+. Here it would appear that Motorola is allowing users to – more clearly – stick to their devices with a more robust display app. Here you're not just getting Google's Gallery – now no longer getting updated by the company – but a Motorola-based aesthetic and set of abilities.
Here you're able to separate photos by date – with the tab called Timeline. With Timeline you've got separations by single days and by collections of days. We've got one set that includes "Jan 17, 8:04 AM" and another that includes "Jan 5-15". It all depends on how often you take photos and/or videos.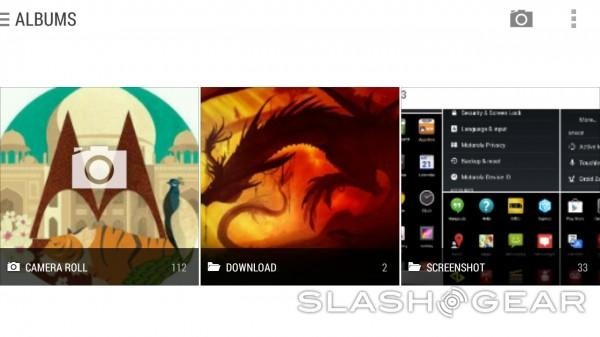 The "Albums" tab separates your videos and photos into pure Android-based folders – we've got Camera Roll, Download, and Screenshot, for example. Camera Roll includes one massive list of your photos and videos that, when you scroll fast enough, is identified by date.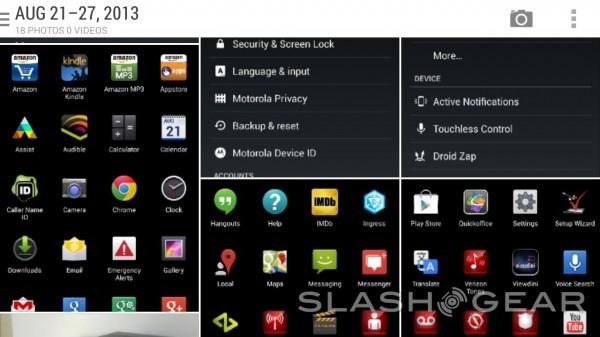 You've also got the the ability to select a single piece of media or multiple bits for sharing, very similar to how the original Gallery app works, and you can play a simple Slideshow showing the media you've got in the folder you've got open.
This app is available for free (of course) for the Moto G, Moto X, Motorola DROID Ultra, Maxx, and Mini. Each of these devices will need to be upgraded to Android 4.4 KitKat before this app can be loaded.