Motorola Dash Cam has your car security needs covered in style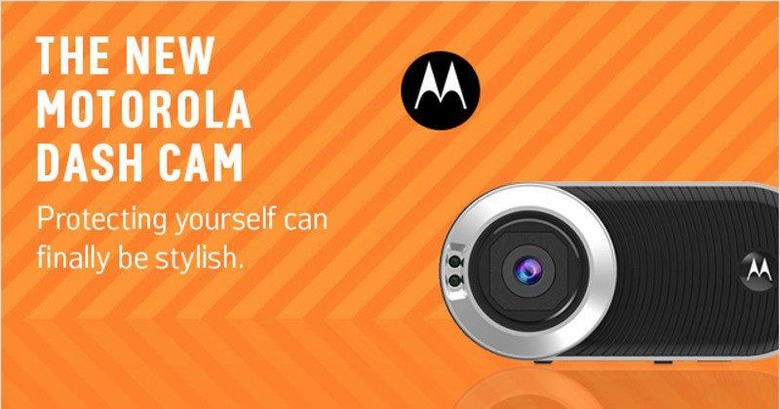 June last year, Motorola licensed its brand to British telecommunications company Binatone to launch a series of mobile accessories under the "Verve" brand. Now the two are at it again, though with a slightly different twist. While the "non-plus" Motorola VerveLoop does fall under your conventional mobile accessory category, the Motorola DASH CAM is more an accessory for your car, recording your trips and potential accidents, all without looking like an out of place action cam.
Cameras used to document events as they happen are becoming more common, from sports action cameras, to police body cams, to car dash cams. Not to be left out, the Motorola DASH CAM offers that same recording capability in a design that you won't be ashamed to mount on your dashboard.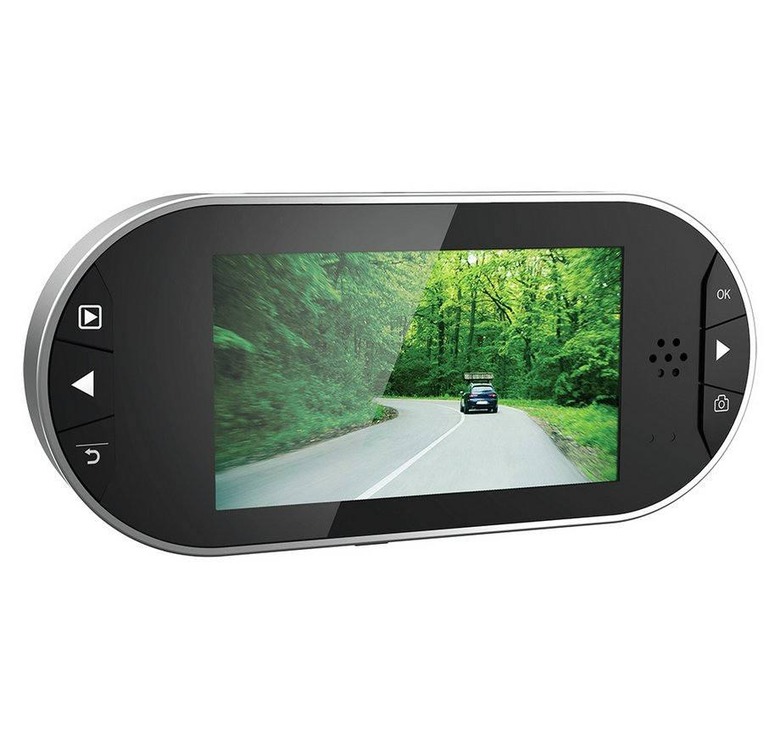 Unlike most dash cams that more resemble detached action camera boxes, the Motorola DASH CAM has a capsule form that is almost closer to a portable device. On one side is a 2.7-inch LCD screen flanked by physical buttons for easier controls. On the other side is a 120-degree angle lens and an image sensor capable of recording 1080p Full HD video to a microSD card. You also get a rather odd arc pattern with the Motorola "dimple" smack in the middle.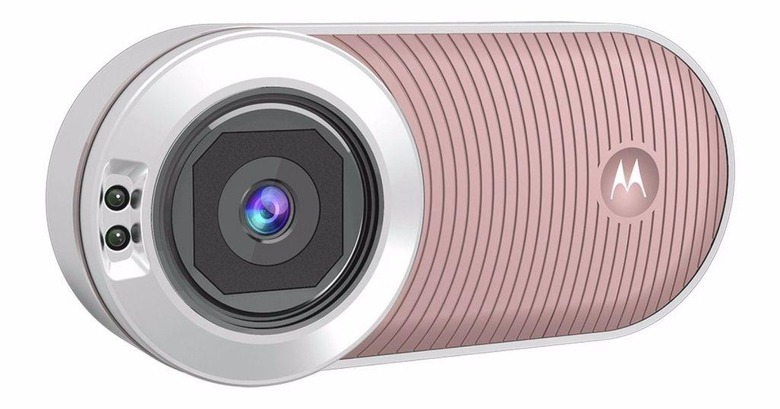 The VerveLoop, on the other hand, it the newest member of the Motorola VerveLife line. It follows after the VerveLoop+ last year in the wireless earbuds category. However, Motorola is positioning it more as a successor of the VerveOnes ME, albeit with a small cable, in offering HD audio and water resistance, but it more or less half the price of the VerveLoop+.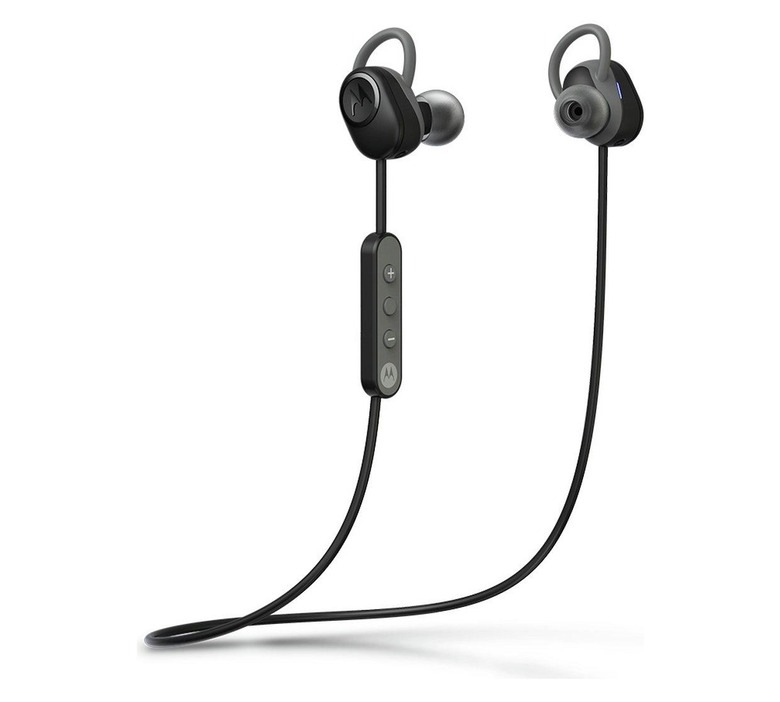 Both the Motorola DASH CAM and the Motorola VerveLoop are available in the UK from Argos, for 59.99 GBP ($73) and 34.99 GBP ($43) respectively. No word has been made when, or even if, these accessories will launch in other markets as well.
VIA: Motorola Fans