Motorola CEO blames open Android Market for device woes; MOTOBLUR adding greedy app alerts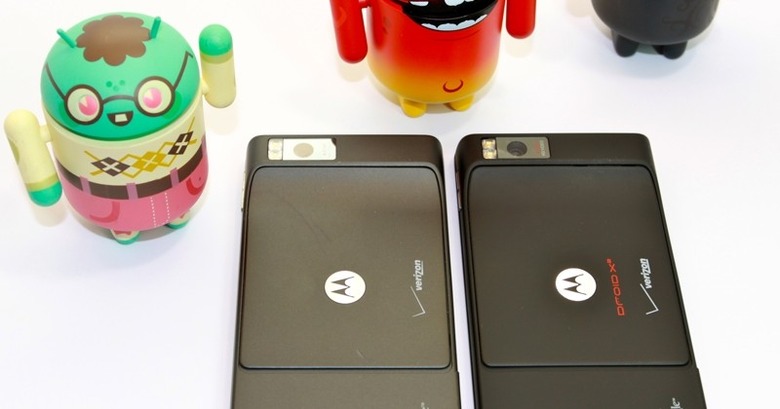 Motorola CEO Sanjay Jha has blamed poorly tested third-party Android apps for underwhelming performance on Android phones and tablets, claiming that 70-percent of all of the returned devices the company sees are rejected because applications have affected usability. "For power consumption and CPU use, those apps are not tested," Jha said during a webcast of the Bank of America Merrill Lynch Global Technology conference. "We're beginning to understand the impact that has."
Jha blamed Google's open approach to inclusion in the market, and the absence of app testing, for the impact on battery life and handset performance. Unlike Apple's App Store, which has a reasonably rigorous approvals process before software is allowed in, Google has thrown open the doors to the Android Market. That's resulted in some apps proving less optimized than others, with little beyond user reviews to flag them up.
Instead, Motorola has turned to its MOTOBLUR system – originally a UI tweak and social networking aggregator, that has now evolved into more of an holistic design ethos for the company's phones – to gather feedback on what users are doing, what apps they are downloading and, most importantly, which titles are causing problems. According to Jha, the time is approaching when MOTOBLUR will be able to warn users as to how much battery an app will consume, giving them more insight into the impact software has on their device.
That will also serve as a useful differentiator, handy when many users are demanding the pure, untampered Android experience and manufacturers are struggling to persuade them that their modifications add value. You can listen to the webcast in full here.
[via PCWorld - Thanks Emma!]