Motorola And Intel Teaser Promises 'Edge-To-Edge Power'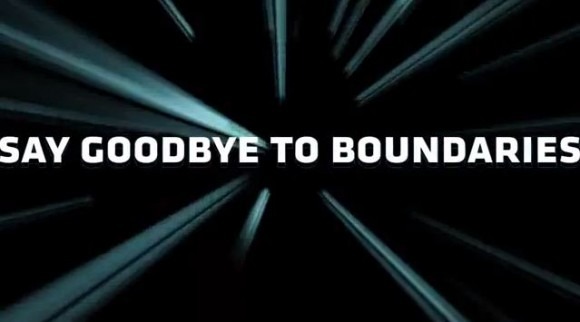 Motorola and Intel have released a new teaser ahead of their presentation next week in London. The teaser is just that – a video that features a whole lot of nothing and is meant to get the tech crowd amped up for next week's reveal. The teaser promises things like "edge-to-edge speed" and "edge-to-edge power," which makes it pretty easy to guess what the companies are building up to.
That would be the international release of the freshly-revealed DROID RAZR M, which comes sporting a 4.3-inch edge-to-edge AMOLED Display. Intel's in on this tease because the international RAZR M will have an Intel Medfield processor running the show. That's in comparison to Verizon's version of the DROID RAZR M, which has an S4 Snapdragon processor under the hood.
In other words, Intel's dual-core Medfield processor will be less powerful than Qualcomm's Snapdragon S4. Our friends at Android Community point out that while it's disappointing to hear that the international version of the DROID RAZR M won't be as powerful as the model on display here in the US, this is definitely a step in the right direction for Intel. Have a look at the teaser trailer below.
See? There wasn't all that much of note present in the trailer. Also, keep in mind that while we're pretty sure that Motorola and Intel are teasing the international DROID RAZR M, nothing's for sure until it has been officially revealed at their event, which is going down on September 18. That's exactly one week away from today, so we'll be finding out what Intel and Motorola are teasing soon. Stay tuned.