Motorola abandon Symbian for 2009 Android holiday line-up?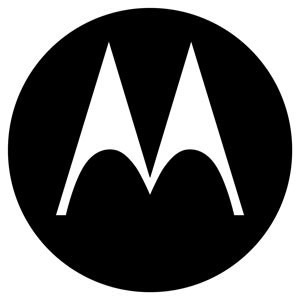 Motorola, if the rumors are to be believed, are preparing to dump their own in-house development of Symbian and transition directly to Google's open-source Android platform.  Spanish language news site elmundo.es is reporting that the company's Spanish director of mobile devices, Oscar Rodriguez, has told press that Motorola will cease almost all production in 2009 so as to prepare a full new range of Android-based handsets it time for the holiday sales season.
"The company is sound and can hold three quarters with lower sales in exchange for making a bet for the future" Oscar Rodriguez, director of mobile devices, Motorola Spain 
Without Symbian, that will leave Motorola focused on three platforms: Windows Mobile for smartphones, Android for multimedia devices, and the company's own basic OS for entry-level handsets. According to Rodriguez, while the change in direction will hurt sales through the year, the improved sales performance from the new range will make up for the decision.
Recently Motorola was said to have cancelled the RAZR3, aka Ruby, which was to be based on UIQ, as part of a shift to Android.  The news follows word from Garmin that they, too, will begin producing Android-based handsets in the second half of 2009. 
[via Engadget Spanish]