Moto X Pure Edition unboxing and hands-on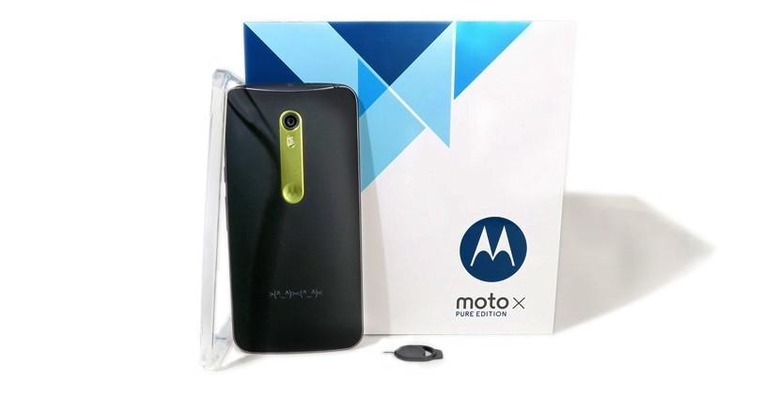 This morning the Moto X Pure Edition arrived on our doorstep fully customized and ready to be the next big competitor for the top-tier smartphone crown. This device, like many Motorola devices, is able to be ordered online with custom colors and materials – because of this, we thought it uniquely important to do an unboxing video for you to see. Most smartphones look the same as one another right out of the box – Motorola's Moto X Pure Edition comes uniquely built for the maker.
First you'll see the device in a simple unboxing video. Those of you that want to see the Moto X customization process, head to the Moto X Pure Edition Moto Maker customization site. What better way to learn how the process works than to do a test run for yourself?
The options we've chosen here include a "Black & Dark Gray" Frame and Front, a Black Soft Grip Back, and a "Metallic Lemon Lime" set of Accents. This is probably the most eccentric accent color, mind you – for most people we'd recommend sticking with any of the other 6 accent colors – even Metallic Pink is less mind-blowing.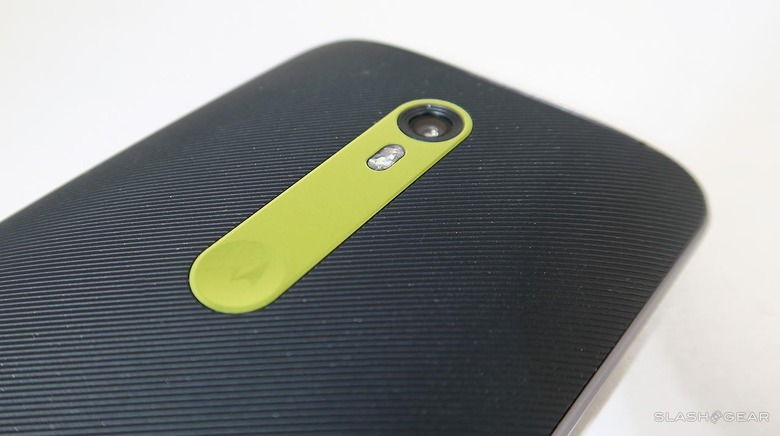 On the tail of our Moto X Pure Edition we've opted to get creative with our custom Engraving. Instead of using letters to create a message like "Karen's Phone", we've used text characters to create a couple of happy faces.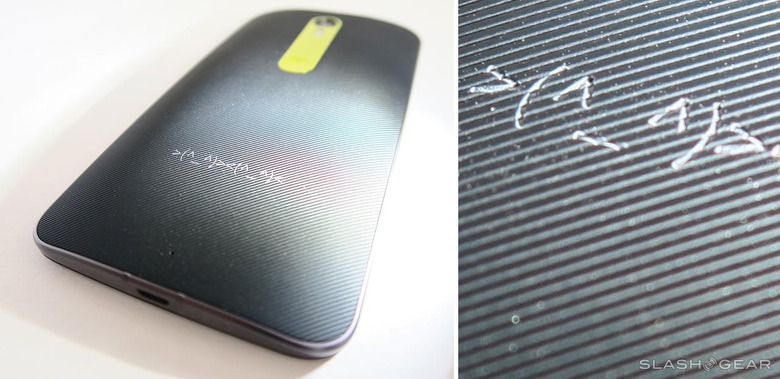 Remember that etching will look different on each unique make of material. Here it looks especially white due to the black of the soft-coat material.
Moto X Pure Edition is available for custom orders direct through Motorola online now. Stay tuned for our full Moto X Pure Edition review some time next week. Until then, let us know if you have any questions about the device or have any suggestions for tests you'd like us to run!