Moto X camera interface leaks with new look and swipe gestures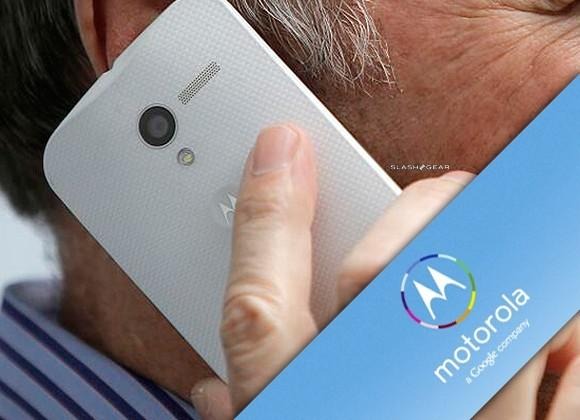 We're just a week away from Motorola unveiling its heavily-rumored Moto X smartphone, and the speculation is greater than ever. Leaks haven't stopped either, which is why we're seeing another one today in the form of the new phone's camera user interface that includes a whole new look, as well as a focus on swipe gestures.
Leaked screenshots obtained by Android Police reveal what the Moto X's camera UI will look like, and it's a lot different from anything we've seen before, which doesn't come as a huge surprise to us. Much of the stuff we've seen with the Moto X suggest that the interface will look mostly stock, but the camera UI seems to have gotten some focused attention.
For starters, the camera app relies heavily on swipe gestures, and this is mostly because it's a very minimalistic interface. All of the settings are hidden off to the sides and are brought in using swipe gestures when they're needed. Swiping from the left brings up a spinning carousel of camera settings that you can play around with, and swiping from the other direction brings up the gallery.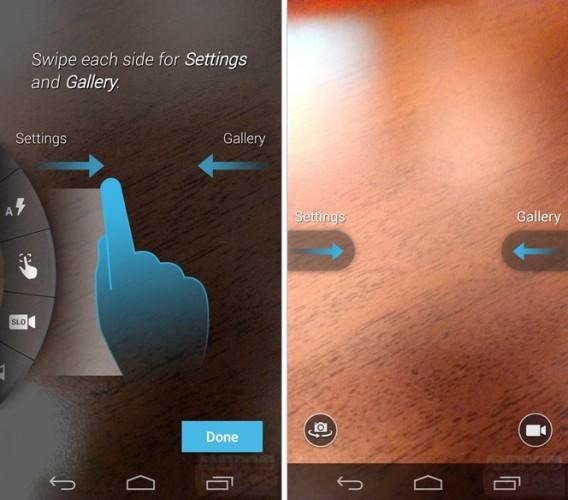 The screenshots also confirm that you'll be able to quickly open up the Moto X camera app with two twists of the wrist, which seems a little weird, we'll have to wait and see how that'll work exactly. The settings include a host of different options to play around with, including setting the flash, and taking slo-mo video, as well as HDR photos.
As for the shutter button, the camera app allows you to snap a photo by just tapping anywhere on the screen, and holding down on the screen will allow for rapid fire. You can also use the digital zoom by swiping up or down on the screen to bring the camera closer in on a subject. Essentially, there's nothing getting in the way in the viewfinder when snapping a photo, which seems like a good idea, and we're excited to see what else Motorola has in store for us come August 1.
SOURCE: Android Police