Moto X and Moto Hint pre-order Sept 16th plus more Moto 360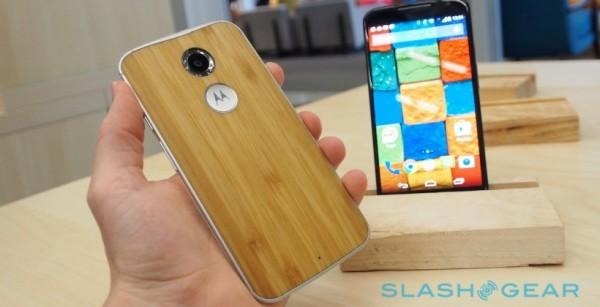 Motorola fans should get their wallets ready for this coming Tuesday, September 16th, with devices like the Moto X for AT&T, the Moto Hint, and a Moto X version intended for tinkerers all going up for preorder. The sales, which will take place through Motorola's own online store, will also include fresh stock of the Moto 360 smartwatch, which we reviewed this weekend.
On the smartphone side, it'll be the Moto X's time to shine. The AT&T version of the phone will go up for pre-order on Tuesday, along with a Moto X Pure Edition. The latter, as we heard last week, will come SIM unlocked and with an unlockable bootloader.
The Pure Edition phone will be priced at $499.99.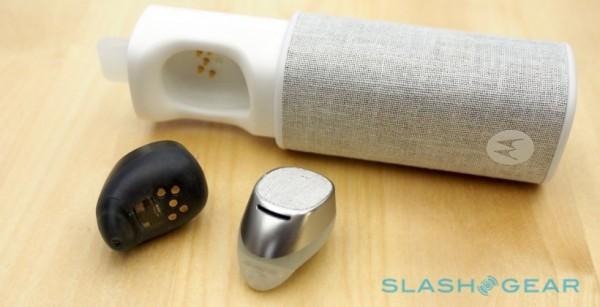 Meanwhile, there'll be accessories too. Moto Hint brings Google Now to your ear in the form of an always-listening Bluetooth earpiece, and that will go up for pre-order priced at $149.99.
The Motorola Turbo Charger will hit virtual shelves, too, at $34.99. Motorola claims it's the fastest charger from the company to-date, and that it'll put eight hours of battery life in your Moto X after just 15 minutes.
Finally, the Moto 360 – which sold out earlier this month – will be back in stock, though be warned that supplies are still limited. It's $249.99.
SOURCE Motorola