Moto X 64GB Pure Edition released with Moto Maker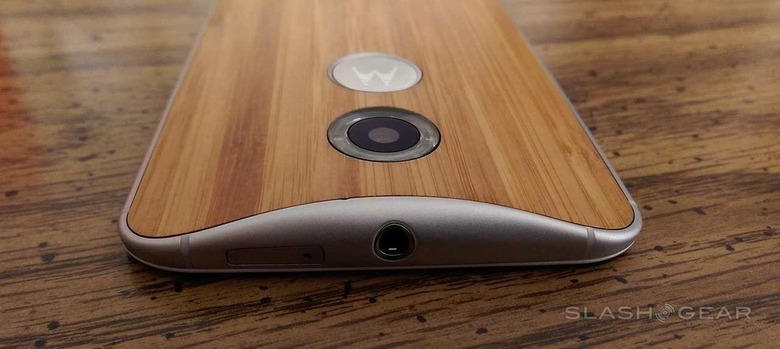 The largest amount of internal storage ever offered on the Moto X has been pushed to the 2014 edition with the Moto X 64GB Pure Edition. This device will be shipped with a "Pure" setup inside, meaning you'll get Google's Android apps, Motorola's Android apps, and no carrier apps. This version of the device is GSM-enabled, meaning you'll be using T-Mobile USA or AT&T in the United States. This unit comes with a T-Mobile SIM pre-inserted, and works with both AT&T and T-Mobile 4G LTE.
Motorola suggests that the Moto X Pure Edition is "the best that Moto X has to offer." It comes with what the company calls "a pure Android experience – great performance, fast updates and no unnecessary software or skins."
It's not quite the same thing as a Google-made Nexus device, but it's very, very close.
This unit will cost you a cool $599.99 USD. Interestingly you'll find AT&T, Verizon, and Republic Wireless on the list for Carrier Choices, including the same $599.99 price point for AT&T and Verizon, while the Republic Wireless version is set at $499.99 USD.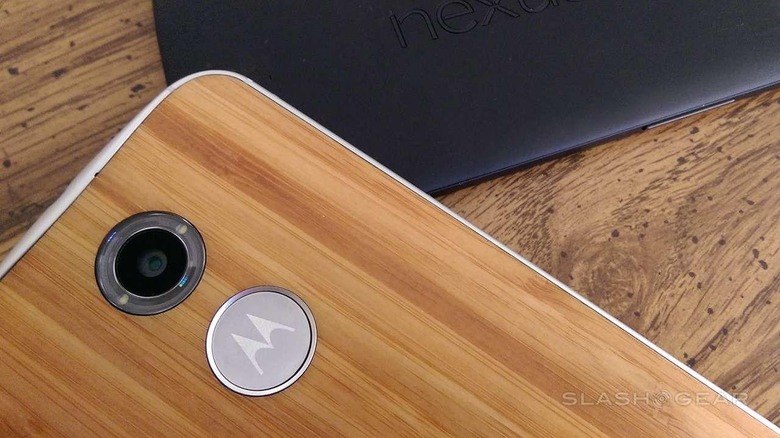 These versions are not able to be purchased, on the other hand, each of them including a warning that you'll have to change the amount of internal storage you have on your Moto X before you proceed.
"The 64 GB option is not available for Verizon at this time," says Moto Maker, "Please change your selection."
Just Motorola's way of suggesting that these are the prices of the lesser models with other carriers, right? Not really. Once you change the internal storage to 32GB with AT&T, Verizon, or Republic Wireless, prices change to $549.99, $549.99, and $449.99 USD respectively.
Could we see these models in 64GB internal storage soon? We're reaching out to Motorola right now to find out!