Moto One Power: Lenovo's Android savior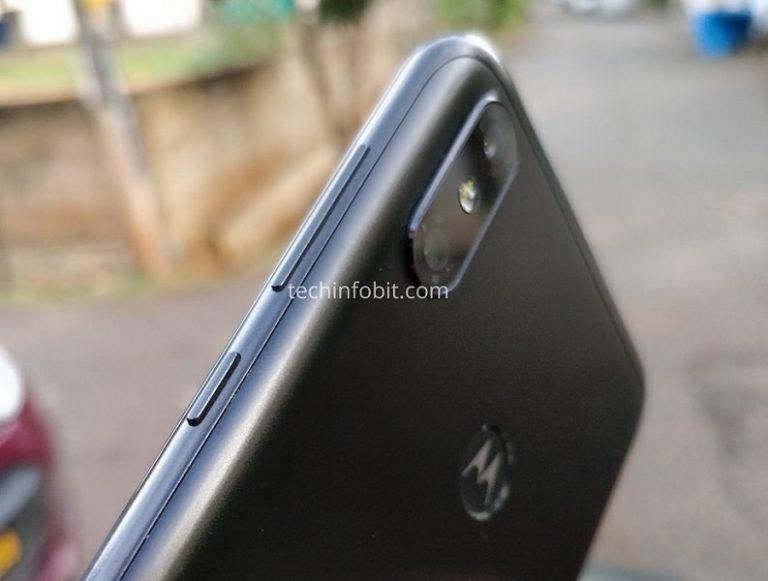 Not that Lenovo needs any help being saved, but their acquired smartphone business in Motorola hasn't exactly ruled the world in the past few years. For that, the Moto One Power might just be a saving grace for an extremely harsh period in time for mobile phones in general. The Motorola One Power represents the best of Android right this minute, coming with 2x cameras at its back, a full-front display, and Android One inside.
Android One is just about as pure a version of Android as you're going to get here in the year 2018. That's without going to AOSP, of course. Every Android One device we've reviewed and/or had some hands-on time with has been a top-notch piece of work. Even the devices that haven't been the industry-leaders with the most advanced hardware – Android One makes up the difference.
So when we see a device like this from Motorola, we're excited. Motorola's always – ALWAYS – been a brand that makes hearty and well-working hardware. For instance I have two relatives that used DROID 2 smartphones for YEARS beyond their contracts – AKA 5+ years when they should well have been retired after 3 years at MOST.
The only bummer I can see – so far – about this device is a major lack of headphone jack. While brands like Motorola have made the move away from the jack, brands like OnePlus have kept the jack, making masses of fans distribute loads of high-fives in the process.
The images you see above come from TechInfoBit, and show the Motorola-made Moto One Power in-hand. It's not clear how they came to access such photos as the device hasn't yet been revealed by Motorola officially – but there they are!
We're expecting Motorola to reveal this device in full within a couple weeks, then release a week or two thereafter. This device will likely take the place of the Moto X in the wide world of Moto phones, in spirit if not in name.