The Motorola Moto G was originally slated for release inside January of 2014 for the United States, but upon hearing of the smartphone's availability here in December of 2013, potential users were eager to put their hands on a unit. What's happened is a bit of a delay – and more than one delay since the original released and pre-order information appeared to the public. While Amazon's stash of Moto G units seems to be in high supply, Motorola's own shipping facility doesn't seem to be up to par at the moment.
The most recent word from Motorola on the shipping of the Moto G from their fulfillment center in Fort Worth, Texas, was that "winter storm Dion" had held up shipments. Motorola promised users across the United States that if their shipment was delayed, they'd see shipment by December 14th with an overnight delivery. Motorola emailed users with the following note as far back as the 11th of December:
At this time we're hearing several different stories from Motorola customers. One user by the name of David B suggests he ordered a Moto G on November 27th and has shipping confirmation set for tomorrow. User Tommy D suggests that he ordered on November 29th and has not received shipping confirmation or any email notification of any kind.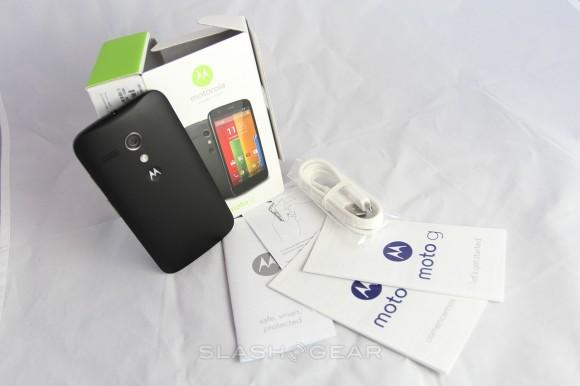 User P Mill notes that he's ordered one Moto G back on November 26th and received the device on December 12th. He ordered another device – the first we've seen ordered with the larger 16GB internal storage capacity – on the 14th of December and has spoken with Motorola representatives directly, hearing that his order will be delivered on the 23rd or 24th of December "just in time for Christmas."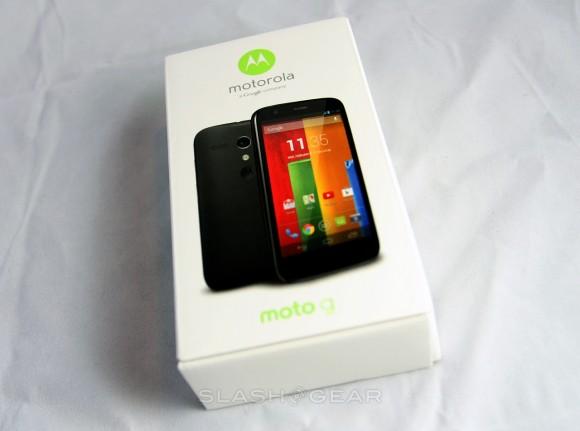 A user by the name of Joshua B suggests that his call with Motorola resulted in a confirmed delivery time on the 23rd of December. It would appear that shipment times may be returning to a close-to-normal range, but the sheer number of odd shipping time entries seem to point toward a case-to-case basis for brevity.
Have a peek at our full Moto G review and follow this particular saga through our Moto G tag portal. We're also asking users across the board what their experience has been like through the Google+ Moto G community – have a peek and join in!