Moto G official: international off-contract hero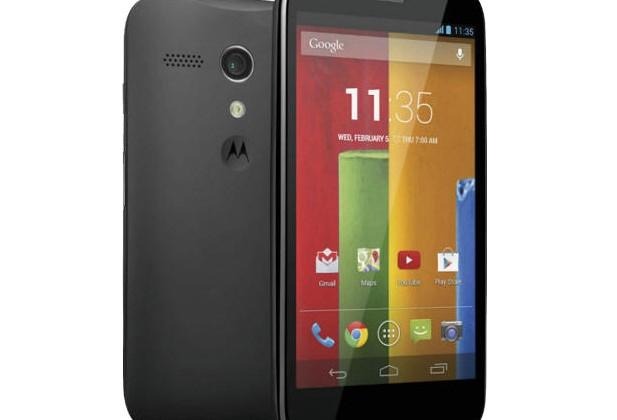 Today the Motorola follow-up to the Moto X has been made official in the Moto G. This device works with a parred-down collection of specifications compared to the Moto X, bringing a lowered price-tag to match. The Moto G works with a 4.5-inch 720p LCD display, a 1.2GHz quad-core processor (Qualcomm Snapdragon 400) under the hood, and HSPA+ wireless connectivity. Connectivity on this device allows the device to be released internationally while the Moto X – inside the USA – works with 4G LTE.
You'll find this machine appearing with a 5-megapixel camera at its back, a 1.3-megapixel camera at its front, and a base configuration with 8GB of internal storage. This device may look like its larger sibling, but the Moto G's back-facing cover centers on a slightly different bit of customizability. You'll not be working with Moto Maker on this one, but removable back covers in a variety of colors – yellow, purple, blue, green, red, and others in the near future.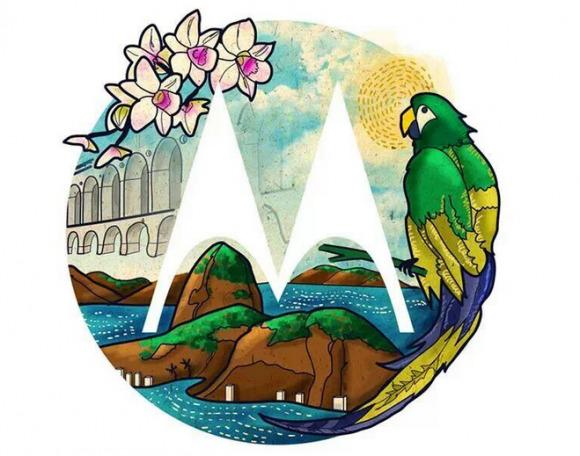 The Moto G is Motorola's international coming-out party, bringing the brand to whole world with a price point that's relatively affordable off-contract and a build that's already proven itself to be solid – in its larger configuration, that is. Have a peek at SlashGear's Moto X Review in full to see what the original full-powered version of Motorola's current smartphone vision is rolling with.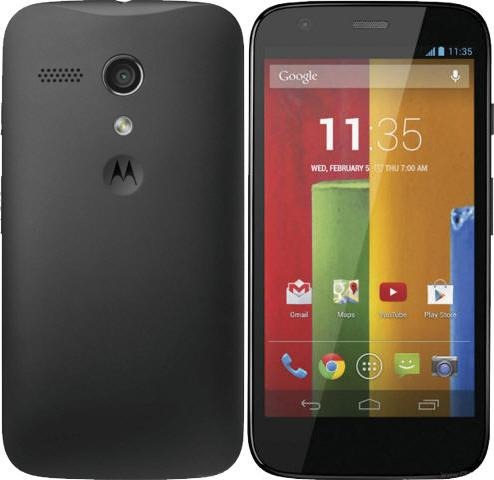 The Moto G comes in at 129.9 x 65.9 x 11.6mm and weighs in at 143g. Inside the back you'll find a 2070mAh battery and – readied for the processor – 1GB of RAM. Also inside is Wi-fi, Bluetooth, GPS, and Android 4.3 Jelly Bean right out of the box. Perhaps most important of all is the price of this device – $179 USD off-contract. At such a price – and similar prices internationally – this machine is set to take command across the mid-tier.