One of the finer points in Motorola breaking their camera software free from the basic Android build is their ability to update it swiftly, as they've done this week with the Moto G. What we're seeing is an update to the app through the Google Play app store which brings on manual control of focus and exposure as well as locked exposure during Panorama capture. This update also tweaks the quality of the photos shot ever-so-slightly so that the user gets to a place a lot closer to the many devices that cost prices far more hefty.
This update to the Moto G camera allows an additional set of languages to be viewed in-app and brings on a set of bug fixes you may or may not have dealt with in your short time with the device and its camera thus far. This update is a very welcome addition to a device that's only been on the market for a couple of weeks on the international stage and an even shorter amount of time here in the USA.
In our full review of the Moto G, we were clear that the camera on the device was quite reflective of the device's price. It's running with 5-megapixels of power and a setup that does not allow for the quickest of shots nor the finest quality in darkness. This update does a tiny bit to improve all areas of shooting with manual controls, and shows sign that Motorola isn't going to let this device fall by the wayside at all, whatsoever.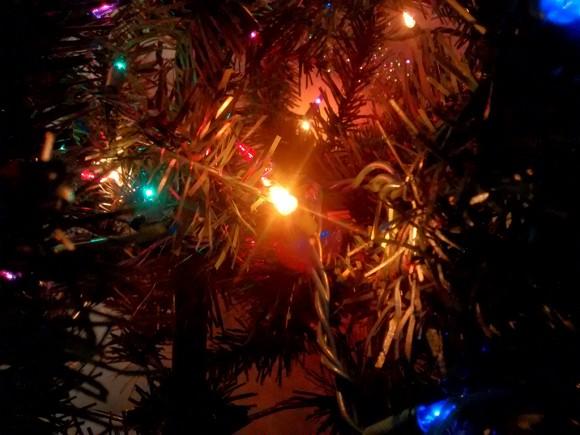 Above you'll see the manually set focus set outside the bulb in the Christmas tree, while the photo below shows focus set directly on the bulb itself. Big difference for exposure, that's for certain.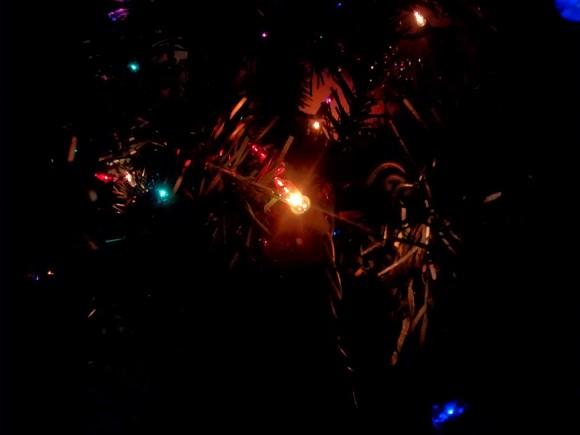 Both the Moto X and the Moto G are now Motorola's hero devices and appear to be getting treatment as such. We've been impressed with the quality of both devices, but especially in the Moto G due to it's relatively low cost off-contract. Have a peek at a few new examples of photos from this device now that we've got the newest software ready to roll.
VIA: Robert C from Moto G Google+