Moto E5 Play with Android GO gets expanded release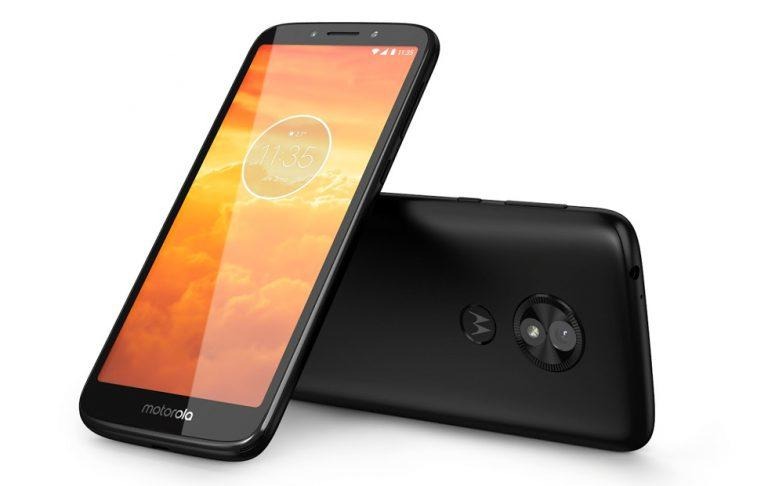 It's not easy tracking where and when each Android smartphone is released – but it's interesting watching which phone goes where. The Moto E5 Play with Android Oreo (Go edition) – as it's called – was released earlier this year in some locations – now it's coming to more.
The Moto E5 Play has a 5.3-inch display with 18:9 aspect ratio and rounded corners. There's no notch, with Motorola instead opting for the slightly more standard set of bezels around the edges of this display panel. This device looks a lot like the most major releases of 2017 rather than a brand new phone for 2018 – but the price reflects that as such.
There's a fingerprint reader hidden under the Motorola logo around back, and there's a single camera back there with an LED flash for photos and video. The back's camera is 8MP strong while the 5MP camera up front also has its own flash. Clearly this phone is meant for those users that are all about the photos, but not the most exquisite photos in the world – just so long as they're well-lit.
The Moto E5 Play with Android GO is coming to "various countries" inside Europe and Latin America starting at RRP €109. You'll find similar versions of this device in various other markets around the world. See also: Moto Z3 Play – in full effect. We'll have the latter in on full review SOON!