Moto E3 photos, specs get a full reveal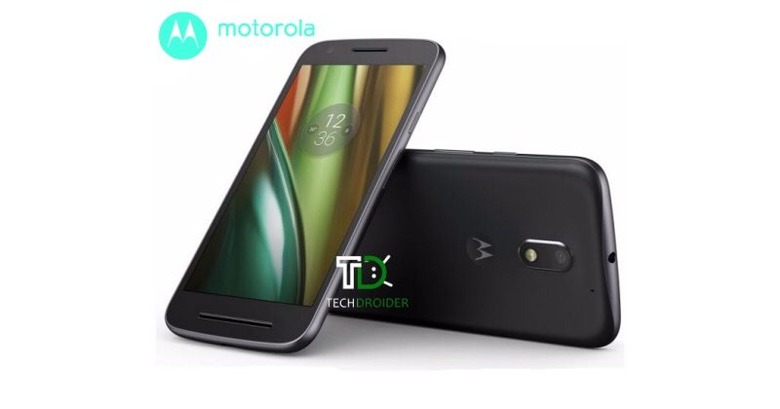 With all the coverage and hype surrounding the Moto Z Droid and Force Droid, it's too easy to forget the smartphones that ol' Moto has reserved for the more budget conscious buyers. In fact, even Moto itself didn't spend much time talking about the Moto E3 that it announced last week, beyond generic press shots and descriptions. Luckily, some have dug around deeper to reveal the form and function of this honest to goodness wallet-friendly, entry-level, no nonsense Android smartphone.
Perhaps most surprising is the use of a MediaTek processor, not only a first for the Moto E line but perhaps for Motorola as a whole. That already screams "budget". The 5-inch display happily ranks up to 720p, the new baseline for low-end smartphones. There's 8 GB of internal storage and, while there's a microSD card slot, that can only be expanded up to 32 GB. As announced before, an 8 megapixel sensor graces the smartphone's back while a 5 megapixel one can be used for selfies. And video chat, which is possible because the smartphone supports LTE networks.
Design-wise,the Moto E3 is almost a deadknocker for the Moto G4, except for the front-facing bottom speaker in place of any button or fingerprint scanner. Which is to say it has none of the latter. Not even on the back where the Moto "bat wing" dimple, crater really, is still a thing.
According to the source, the Moto E3 will sell for 99.95 GBP in the UK, which means around $130 stateside. Moto's choice of the UK as first market is also quite interesting, as the Moto E and even the Moto G has traditionally launched first in emerging or developing markets.
VIA: TechDroider