Moto E vs G: details take low-end hero down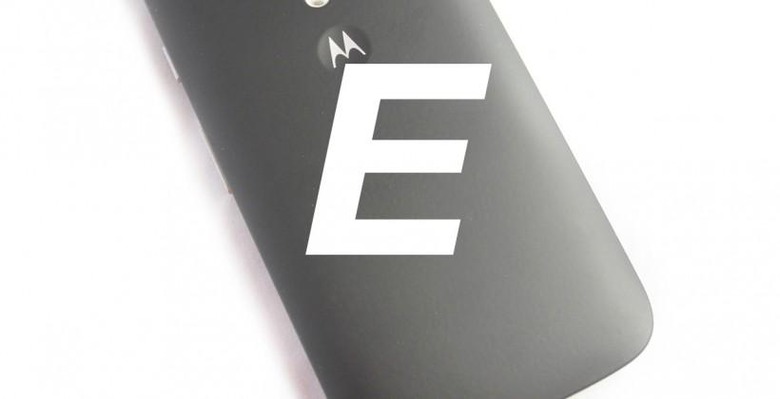 It's nearly time for Motorola to reveal their next "flagship" device in what's tipped to be the Moto E at an event this May 13th. This device will build on the success of the Moto G, bringing an even greater cost-value structure to the market with a tinier display, slightly lower processing power, and a smaller camera. This Moto E camera – while tiny in megapixels – should continue to provide surprisingly high-quality results.
If you'll take a peek at our original Moto G review or the Moto G community on Google+, you'll find ample reason to expect the next Motorola low-end device will continue to provide a high-quality camera experience. Three years ago we didn't expect much from Motorola in the way of a smartphone camera – the DROID family never really showed off flare for the quick shot. All that's changed.
The Moto G worked with a 5-megapixel camera, and so will the Moto E. Both machines will not scrimp on low-cost, high-quality sensors, allowing even these small photos to look rathe nice for their size.
The Moto G worked with a 4.5-inch display while the Moto E will sport a 4.3-inch display. Instead of the sharpness of a 720p display, the Moto E will work with 540 x 960, similar to competing Nokia machines.
One of the only places where the Moto E will gain strength is in its thickness. It's tipped that a 6.2mm thickness will be delivered with the Moto E while the Moto G was ever-so-slightly fatter with 11.6mm of thickness.
Motorola should move from a Qualcomm processor to MediaTek for this release, an ever-growing trend in low-end smart devices over the past few months. The Moto E is also expected to bottom out at 4GB of internal storage – not great until you add a 32GB microSD card inside it.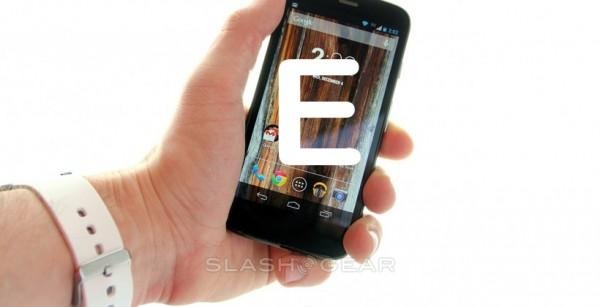 The Moto E is expected to have the same sort of replaceable back panel as the Moto G, further replicating the successes of the G with customizability. While we do not yet know the off-contract price of the Moto E, it's likely we'll see an under-cutting of the Moto G by $20-$50 USD. That's a mighty change for an off-contract low-end wonder.
For a cool $125 or thereabouts, the Moto E could make a rather large splash on the entirety of Europe. We expect to see this device appearing in the United States not long after its Euro-debut.