Moto DROID and Acer Liquid A1 get Android Root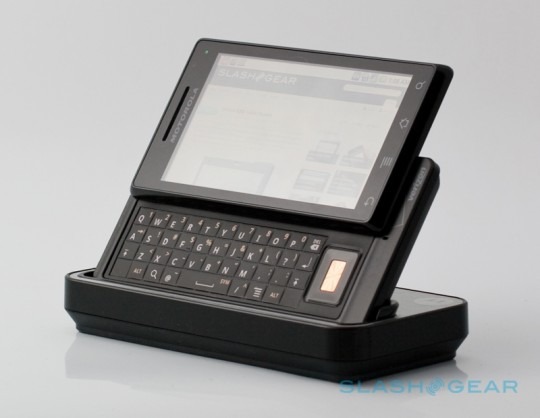 An Android handset arguably doesn't come of age until its been rooted by the modding community, and two recent devices have just now got their stripes.  Both the Motorola DROID and the Acer Liquid A1 have been granted pretty much one-click rooting, opening the door for the sort of hacks, ROMS and reskins that have flourished across the Android platform.
Details on the Motorola DROID root are here, while the Acer Liquid A1 root app is available here.  As ever, there's a remote possibility that hacking your phone might leave it bricked and unusable, so we recommend only reasonably adept users attempt it.  Still, there are plenty of content people who have done it successfully, and the instructions for both devices make it sound a straightforward process.
[via Android Community]