Moto 360 Sport Now Available In The US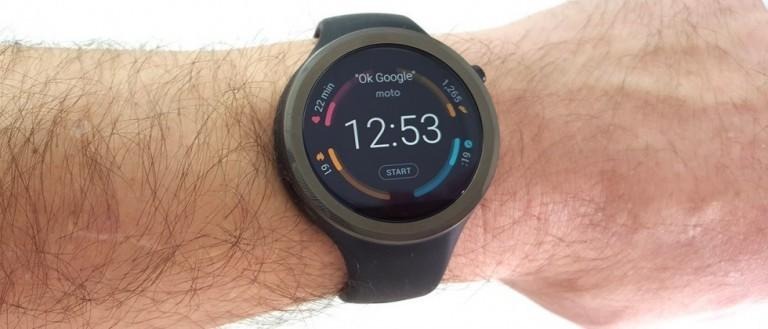 When Motorola revealed its new smartwatch for 2015, it had not just one but two models to show. While The Moto 360 2 is the nominal flagship of the two, the Moto 360 Sport does bring its own level of uniqueness, with some features that the 360 2 doesn't have. And after months of patiently waiting, that rugged and sporty smartwatch is now available for purchase, from Motorola directly among other places. And it will only set you back $299.99, which is quite on par for an Android Wear smartwatch these days.
The Moto 360 Sport may seem ordinary at first glance, but that would be a bit deceptive. Aside from its rugged features, like IP67 dust and water resistance and sporty color choices, it also features one thing that the flagship doesn't. Motorola calls it "AnyLight Hybrid Display" and we experienced from our in-depth testing, it really does what its name says. It makes the Moto 360 Sport's screen readable even in direct daylight, an ability often attributed only to e-paper displays.
Catch up with our two part review of the Moto 360 Sport, where we drill down on its comfortable design and its adaptable display.
As for the rest of the specs, you get a Qualcomm Snapdragon 400 running the show and pushing pixels on that 1.37-inch 360x325 screen. Yes, still with the flat tire look. There's 512 MB of RAM and 4 GB of storage as usual and the 300 mAh battery is advertised to last a full day of mixed used before needing to recharge wirelessly.
As earlier reported, the Moto 360 Sport is now being made available in the US and for that not so cheap price of $300. The smartwatch should soon also be available in retail stores like Best Buy.