Moto 360 Sport - a quick hands-on look, pre-display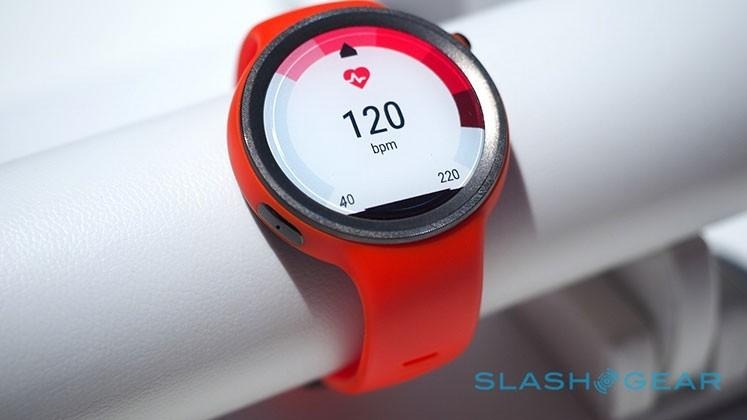 Today we've gotten the opportunity to have a peek at the body of the Moto 360 Sport. This is a device that's very similar to the standard Moto 360, only here it has a slightly more "sporty" appearance and rugged features. It also has GPS inside to track your movements. While we have a full Moto 360 hands-on for you to look at, we've also got a peek at the Moto 360 Sport – albeit without the display on. This is the hardware in a non-functioning model.
This device works with on-board GPS to track your pace, your speed, and the distance you've gone while exercising – or just walking around during the day. Motorola is calling this device "one of the first true fitness training watches that runs Android Wear."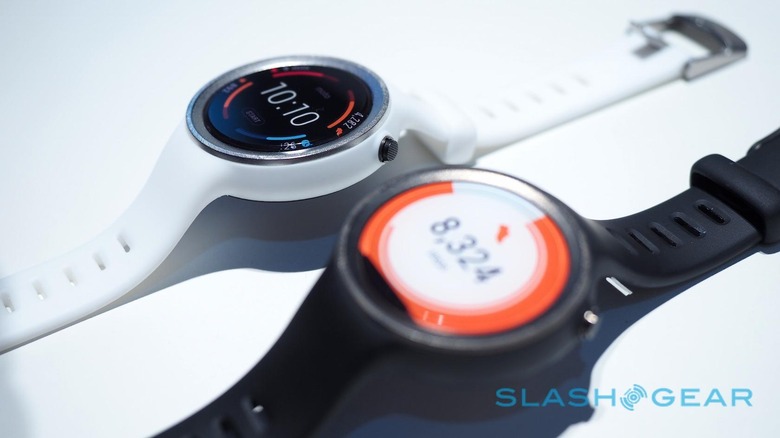 The Moto 360 Sport has Motorola's "AnyLight hybrid display", allowing its LCD to change the way it shows light depending on the light the ambient light sensor sees. This display combines a traditional backlit transmissive panel with front-lit reflective tech, allowing two modes on one device.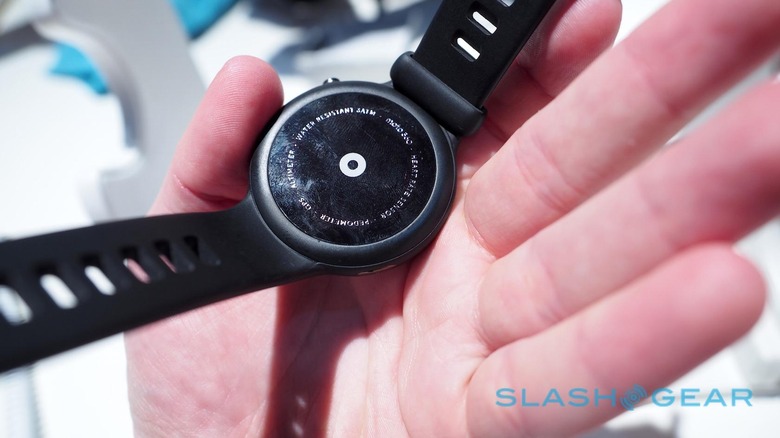 The non-functioning models we've seen look lovely – especially considering the "Sport" watches they're up against on the smart wearables market today. Look at the accents!
At this time Motorola has not shared any additional details on the Moto 360 Sport. While we originally assumed the device would be released at the same time as the new Moto 360 2015, it would now seem that the device will be released separately at a later date.
According to Motorola, they'll be sharing Moto 360 Sport availability soon. Prices of the standard Moto 360 are between $299.99 and $429.99 USD.