Moto 360 Shipping Begins, But Not For You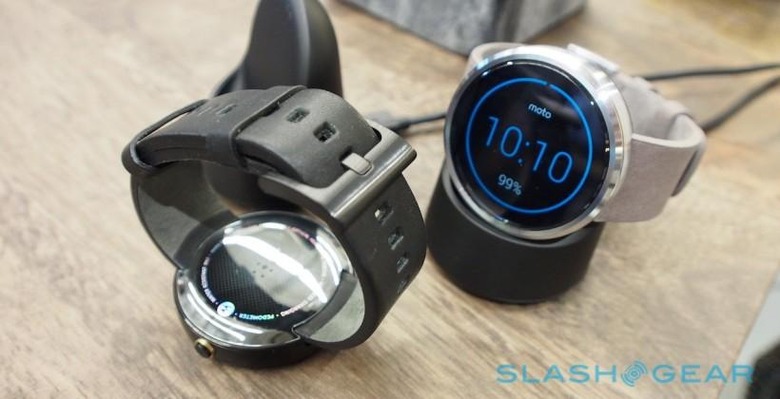 This afternoon shipping notifications have begun arriving for those that'd been signed up to receive a Moto 360 earliest. Not those that'd purchased them this past week. Not those that'd pre-ordered them (somehow, with fairy magic), but those that attended Google I/O 2014. You lucky ducks, you.
We must assume that earlier shipments to those that attended Google I/O 2014 will be for quick-as-possible app development. As the two original square Android Wear devices have been in developer hands for several weeks, developers have had the opportunity to see what their app interactions look like on the platform in square form.
Now with the Moto 360 arriving soon – before those that've purchased the watch, we must assume – apps should be incoming. App connections, that is – we wont expect any Angry Birds to be played on the Moto 360 any time soon.
For more information on the Moto 360 and Motorola in a larger sense, have a peek at our recent awesome collection of Moto interviews and our tour of their Chicago headquarters. All will be made clear in the timeline below.