Smart ring-maker Motiv is aiming to make two-factor security as convenient as movement tracking, with the Motiv Ring now adding authentication to its talents. The discreet wearable initially focused on health applications, offering a different way to track steps and other movement compared to the typical wrist-worn band.
Motiv is now following that up with something just as serious as health: data security. Software updates for the smart ring are enabling both two-factor authentication support and password-free logins.
For the 2FA, Motiv is taking advantage of the fact that you typically put the ring on and wear it pretty much consistently. Rather than using Google Authenticator or some other two-factor system, you'll be able to assign that second level of security to the presence of your ring. A gesture will confirm that you want to unlock the account.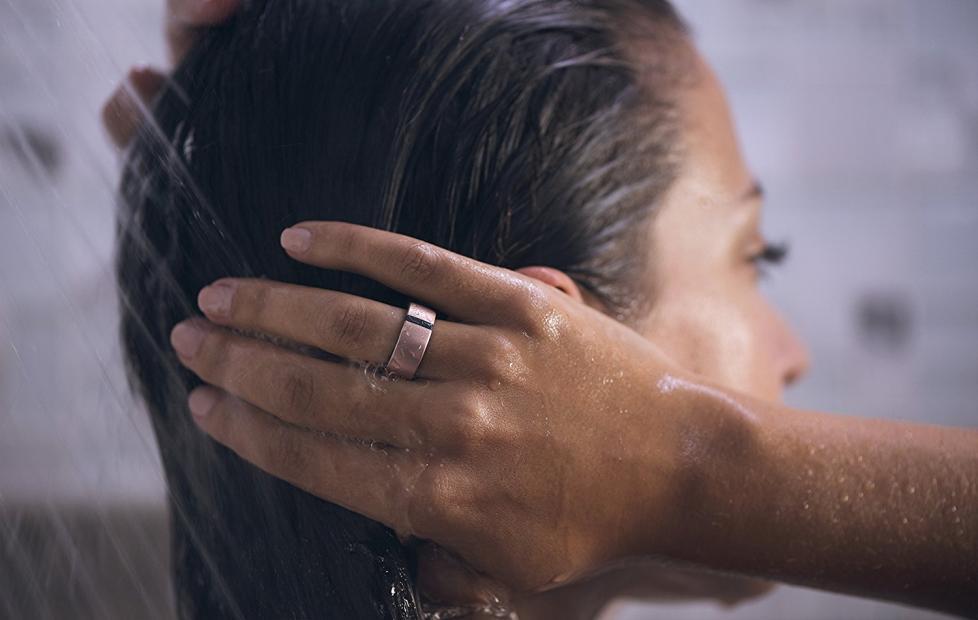 As for password-free logins, Motiv is getting FIDO2 and WebAuthn support. They might not be names you're familiar with yet, but they're increasingly going to be prevalent as we access service in the browser. Motiv Ring has been granted FIDO2 certification by the FIDO Alliance, so you should just be able to gesture to log into sites like online banking, shopping, and more.
At the same time, there's a new open beta for what Motiv is calling WalkID. That promises "continuous, passive biometric authentication" by tracking and recognizing the wearer's gait: the way in which they walk. That, Motiv says, is just as distinguishable as a fingerprint to pin down someone's identify.
Finally, there'll be the combination of fingerprint identify and facial recognition, with Motiv's biometrics. "These measures, such as in-app verification, fingerprint identity and facial recognition, will work as an added layer of security through one's phone," the company says.
Motiv's two-factor authentication system is available now for its iOS users, while Android users have access through an open beta launching today. As for the FIDO2 and WebAuthn support, that will be coming soon, the company promises. Existing users will be able to upgrade to get the new features, while the ring itself is priced at $199 for new users. As of today, there are also three new finishes: rose gold, silver, and black.