Motion upgrade ultra-compact Tablet PC with shock-resistant SSD drive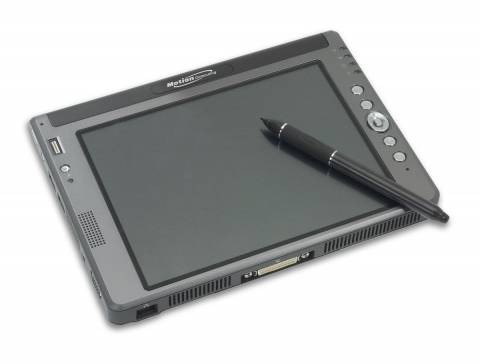 Looks like Motion Computing got a little fed up of Samsung catching all the headlines with the launch of their Q1 Ultra UMPC, and have decided to hit back with an upgrade to their compact LS800 Tablet PC.  Already straddling the line between full-sized Tablet and cut-down ultra-portable, the LS800 has been available with a choice of pen or touch screens, and now Motion are expanding the range with a solid-state hard-drive.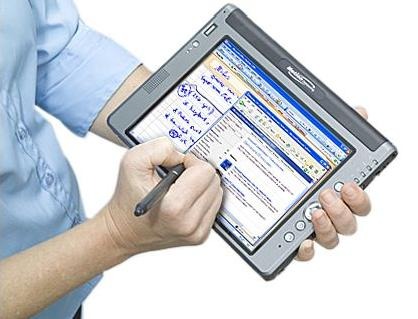 Likely the same 1.8-inch 32GB SSD model already seen in
, the lack of moving parts makes the LS800 – which has already proved a hit in vertical markets such as healthcare – even more rugged and capable of withstanding bumps and knocks without the peril of data damage.  Another benefit is battery life; Motion are conservatively claiming around 10% extra, but more interesting is that the increased data transfer speeds over traditional hard-drives means the LS800 is around 40% more efficient in use.
The SSD option will add $599 to existing LS800 models, and current owners will be able to upgrade through approved Motion partners.
[via
]