Mother's Day Tech Gift Roundup

We may receive a commission on purchases made from links.
Ok, so Mother's Day is just two days away. What to get? There are a lot of great techie gifts out there, and we've got them all rounded up right here for you. We've got eReaders, tablets, an unusual video camera, and an amazing phone for an amazing price. Plus, great ways for Mom to get organized and get rid of clutter, and digital storage to keep all those pictures in one place. And, a free way to keep the kids entertained so that Mom can relax. Read on to see it all.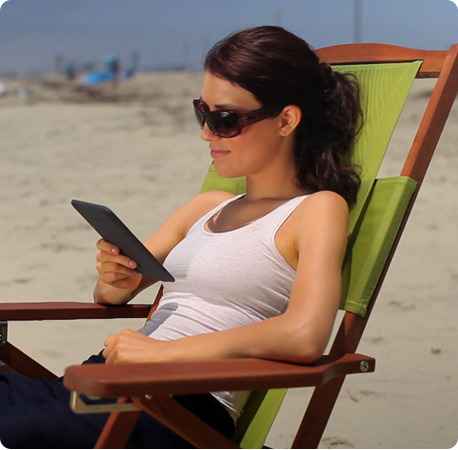 The Kindle 3G is the quintessential eReader, with its eInk display and non-glare surface. And it comes with Whispernet (on some models) so Mom can download books from anywhere, with no monthly fee. Before you ask, no, I don't get kickbacks from Amazon, I just own a Kindle and am a big fan of it. The Kindle is $114 with special offers, or the 3G model for $189 which comes with a $25 Amazon gift card.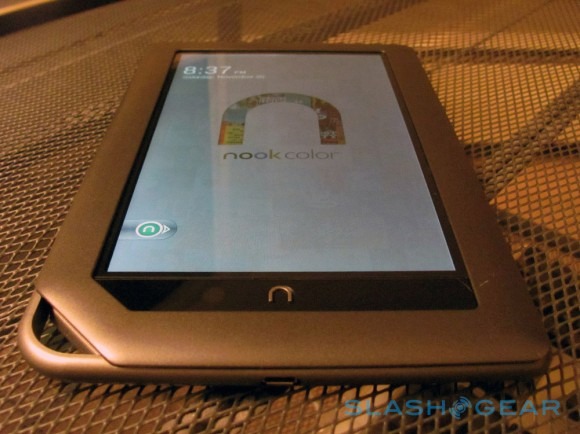 Another eReader choice, a bit more pricey, but really an Android tablet living in an eReader's body, the NOOKcolor for $249. This tablet (er, eReader) lets Mom surf the web, and even play Angry Birds. Note: unless you root the tablet, the apps you have access to are very limited. WiFi only.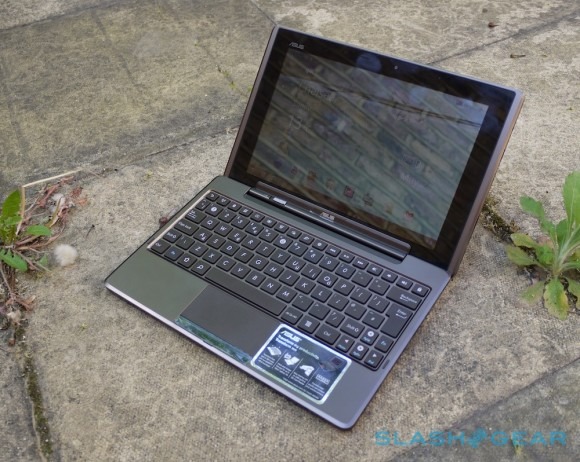 Getting deeper into tablet-land, there is the new Asus Eee Pad Transformer, the tablet with an attachable keyboard that also charges the battery. Chris Davies gave it a great review here on SlashGear. There have been reports of shortages, but some Amazon sellers have it in stock (right now) for $549.00.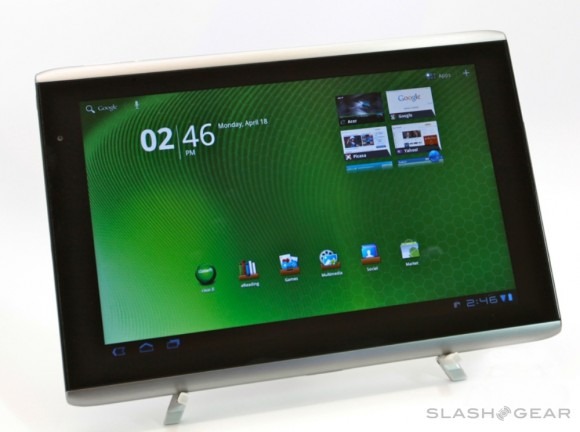 Another tablet choice is the Acer Iconia 10.1 inch tab, selling for $599.99 at Amazon.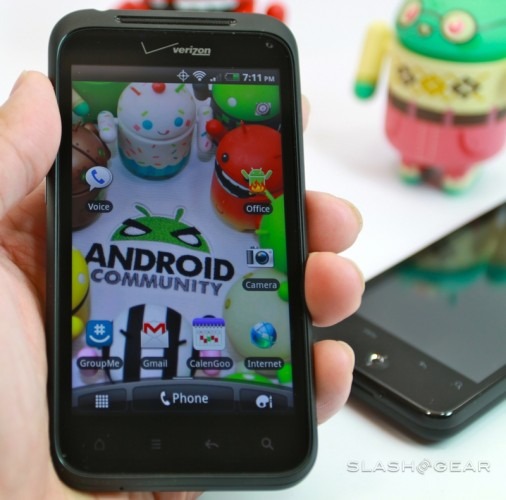 How about the Droid Incredible 2? I love this phone, and no matter if Verizon thinks we need a "woman's phone", this one is perfect for me. It's fast, thin, responsive, and with an 8mp camera. Hey, and it's now selling for only $79.99 on Amazon through Verizon with new 2 year contract.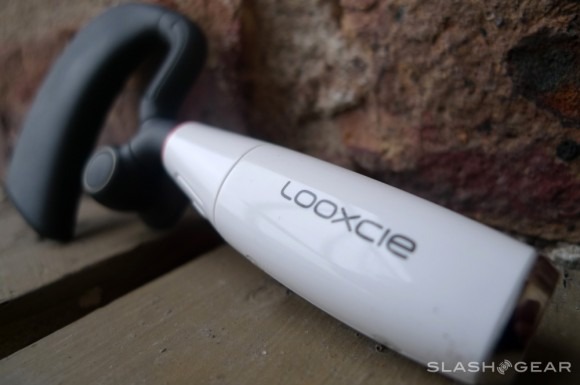 What Mother's Day gift list is complete without a camera? But this is not just any camera, it's a video camera with BlueTooth that you wear around your ear, and record video from a first person perspective. Very cool. The Looxcie Bluetooth camera sells for $200.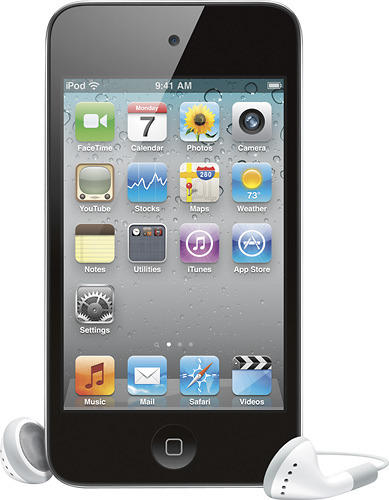 How about an iPod? Best Buy has all iPods on sale right now, most for about $25 off, plus a free 8x8 photo book from Shutterfly with purchase.

Is your Mom sick of all the charging cables cluttering up her desk? I sure am. Get her a WildCharge Pad, and charge everything cordlessly. This charger sells for just $49.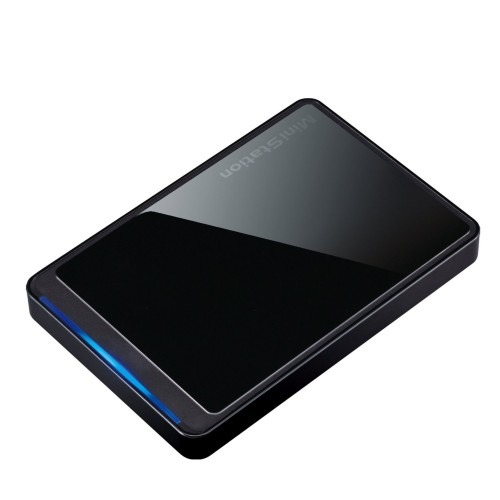 Who doesn't need more storage? This Buffalo Technology Mini Station has 500GB worth, and only measures 1.8 x 5.1 x 6.7 inches. Find it on Amazon for $54.99.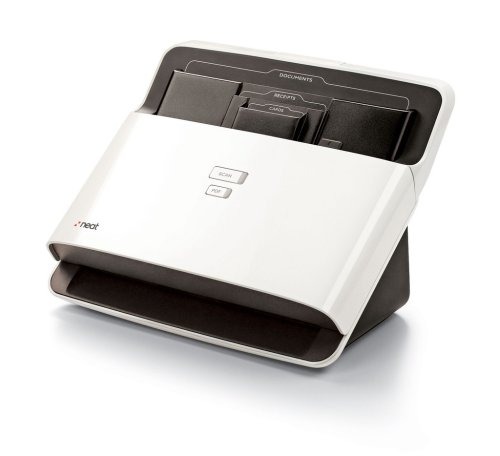 And to help Mom get even more organized, there is the Neat Scanner, with which she can cut down on paper clutter and scan in all those reciepts. The desktop version is $379, and the smaller, mobile version is $178. Also available for Mac.

And last, sometimes the best thing to give Mom is something to keep the kids busy for a while. One of the best apps I've found for young kids is the Zoodles Kid Mode app, free on the Android Marketplace and on the App Store. There is lots of free content, but there is also a premium version that you can upgrade to for $59.95 annually.
Happy Mother's Day!