Moshi dishes out accessory love for Retina MacBook Pro and iPhone 5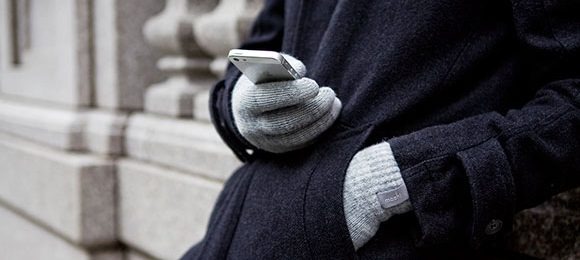 It's time again to bring on the fashion-forward collections of Moshi, that accessory maker that's made some of our favorite Apple-loving cases and coats of all kinds over the past year. The folks at Moshi have today announced three new products, each of them working with a different appendage of yours – starting with Digits. With the Digits touchscreen-capable gloves, you'll be tapping away not only with warm fingers, but with a user-friendly amount of fit for all sizes – dual-layered with conductive fibers in each fingertip.
Digits features a new solution for glove-wearing touchscreen-loving individuals with what they call GripTalk – this is a silicone pattern that sits inside of each glove for both right and left-handed users, this working well with the gloves' microfleece inner lining. Available in both dark gray and light gray – hot!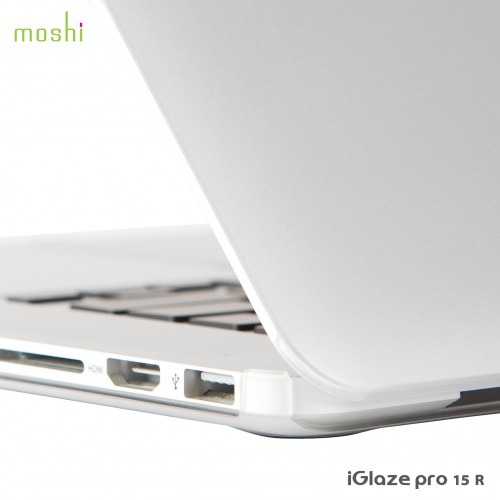 Next there's the iGlaze for MacBook Pro with Retina Display. This unit you'll recognize from our iGlaze for MacBook Air and iPad 3 review from earlier this year. This is a precision-tooled polycarbonate hardshell case made to be durable, lightweight, thin, and "nearly scratch-proof." So they say. It's actually rougher and tougher than you'll be able to break through, they're mostly just saying that just IN CASE you come in contact with a lightsaber.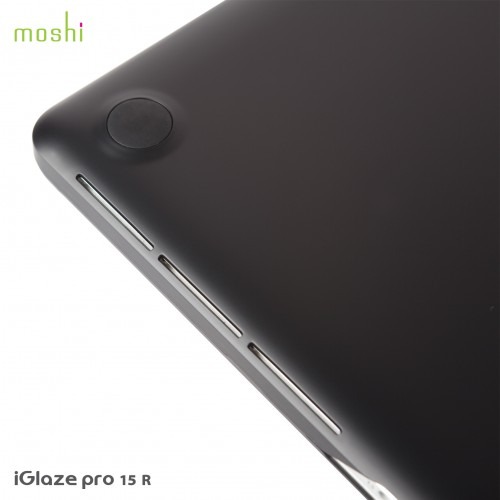 Finally there's the Overture, a fabulous protective case for the iPhone 5. This unit works with "all the functionalities of a slim wallet" including three slots for ID, transport, and credit cards as well as a full-length inner pocket for storage galore. This case comes with a "Neato" brand detachable and washable microfiber pad for cleaning the iPhone's display. This case is made with a strong polycarbonate frame and lined with Moshi's own proprietary Terahedron microfiber for fabulous protection.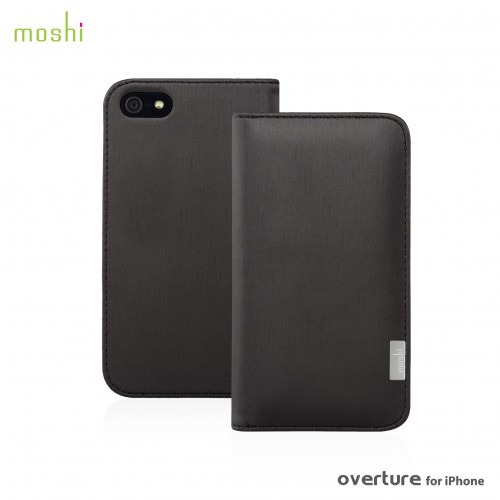 The iPhone 5 case Overture is set to be available in Metallic Black, Sienna Orange, and Falcon Gray – all of which are rather smooth on the eyes and classy in the pocket. Have a peek at a few other Moshi posts we've had over the past few months to get a taste of what they're all about.