Mortal Kombat X PC patch pulled after erasing data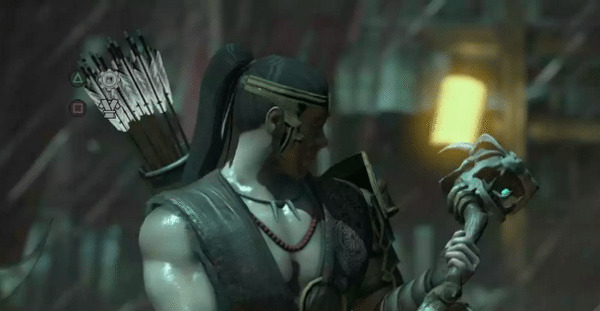 Mortal Kombat X hasn't been available for long, but it has already began causing problems for some users — in this case, those who are playing the game on the PC. A recent PC patch, users began reporting, was causing game data to be erased and gamers were losing their progress. In addition, the PC patch also resulted in some odd issue with the resolution, as some gamers discovered the game would launch in a low resolution after the patch was applied. As a result, the developer behind the fix has pulled it and is looking into the matter.
PC gamers have been having trouble with Mortal Kombat X, more or less, since its launch, and a big patch was pushed out earlier today to solve those problems. Unfortunately for gamers, it introduced its own problems, and developer High Voltage Software decided to pull the patch as a result.
Said the developer, "We are temporarily removing the patch until we can pinpoint the cause of save data loss. We are actively working on this and will keep everyone posted as we work towards a fix. We sincerely apologize for this disruption."
Haven't played the game yet? We've reviewed it and have all the details you want to know, including videos of the gameplay and more. Check out the timeline below for other Mortal Kombat X news!
SOURCE: Kotaku