More Nintendo Switch details: 2TB microSD card support, no Miiverse or StreetPass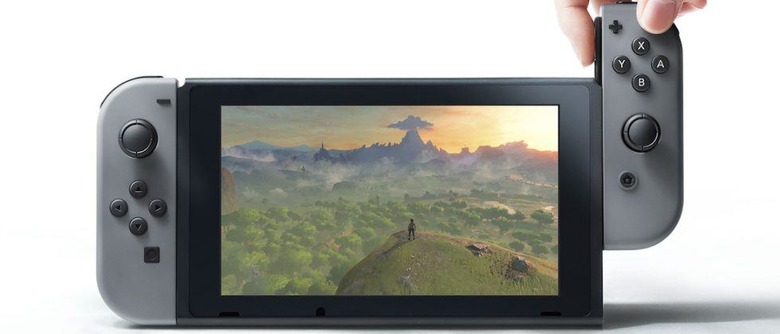 While almost all the details about the new Nintendo Switch console have been revealed, there's still a few things that leave eager gamers wondering about their potential future purchase. Most of the hardware specs have been sufficiently outlined, but one troubling item is the fact that the Switch only comes with 32GB of internal storage, a paltry amount compared to the 500GB and 1TB hard drives we're used to.
Fortunately the Switch features a microSD card slot for increased storage, and even better is that Nintendo has confirmed the console will support cards up to 2TB in size. Speaking to Game Informer, the company clarified that the Switch uses the SDXC standard, which can have up to 2TB cards.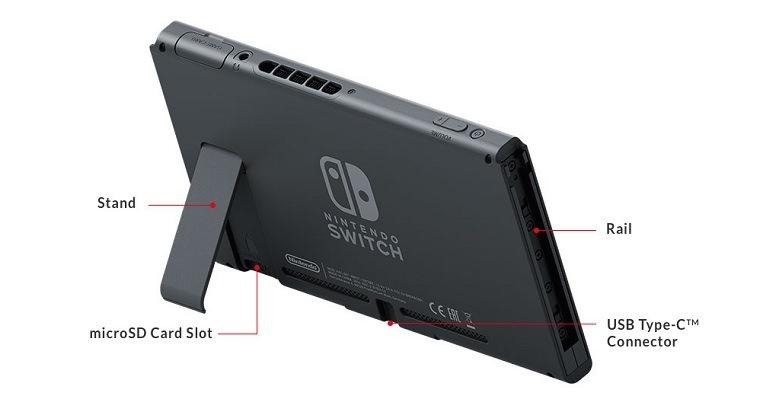 The catch, however, is that at this point SDXC cards of that size aren't readily available to consumers, with 256GB being the current largest option. There's also the fact that a 256GB microSDXC card runs for around $200, which substantially increases the total cost of the $300 Switch. Thankfully games are being physically released in their own small cartridge format, negating the immediate need for more storage space. But users strictly going with digital purchases may soon find themselves out of luck.
The other new tidbit is that the Switch will not make use of the 3DS's StreetPass or Miiverse features. A Nintendo spokesperson confirmed this to Venture Beat, noting that the company is choosing to emphasize the Switch as more of a true home console, a successor to the Wii U, than a traditional hand-held game system. This is despite the fact that the Switch is designed to be undocked and played on the go.