More Nikkor Lenses to come, says Nikon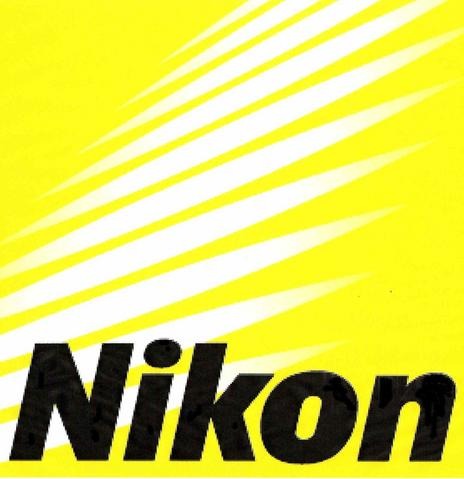 Our thought on Nikon's lack of interest in much faster primes than the newly announced DX 35mm 1.8G could change this year, and probably around the PMA 2009. In an interview with folks from DPR, the Nikon's Europe Region lenses product manager, Ludovic Drean, has revealed company's plan to release more DSLR lenses by this year.
According to Drean, " this [refer to AF-S DX 35mm F1.8 ] is not the lens announcement we'll making this year" but details were thin on lenses focus distance and format.
Nikon has recently covered the 35mm digitally optimized DX, and 50mm Nikkor AF-S with field of view equivalent to about 50mm and 75mm lens on a 35mm sensor size camera. Would there be another affordable large aperture DX-format fast prime at wider end, says 20ish? Or they will finally get to fill one of the many holes in FX line-up, or a combination of both ? I'm sure the Nikonians are dreaming on a AF-S F1.2G for a very long time now.