More MacBook Pro leaked shots claimed: we still say fake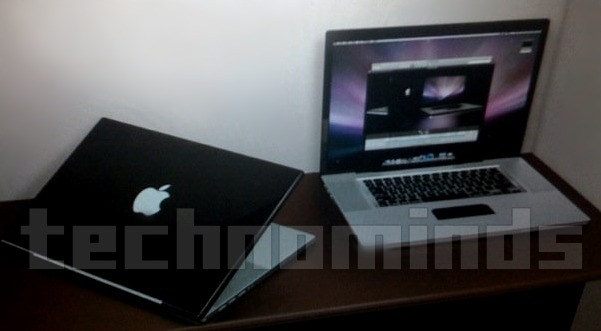 More images purporting to be of the upcoming MacBook Pro refresh have emerged, and while they're different to the last images – which we still think are fake – they're no more believable.  The trackpad has lost the built-in OS X dock but gained black coloring, as has the screen bezel and the external casing.  According to the original tipster, the photos were acquired from an employee on one of Apple's design teams.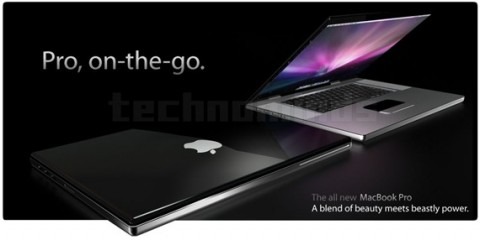 There's also a janky mockup of what an ad for the Apple website will look like.  Any current owners want to point out that their Pro already has "on-the-go" functionality?
Other "details" include a new magnetic latch and an iSight camera hidden behind the glass bezel.  Again, we're saying they look like fakes, though vaguely appealing fakes all the same. 
[via nowhereelse.fr]