More iPad 2 cases leak for second-gen Apple slate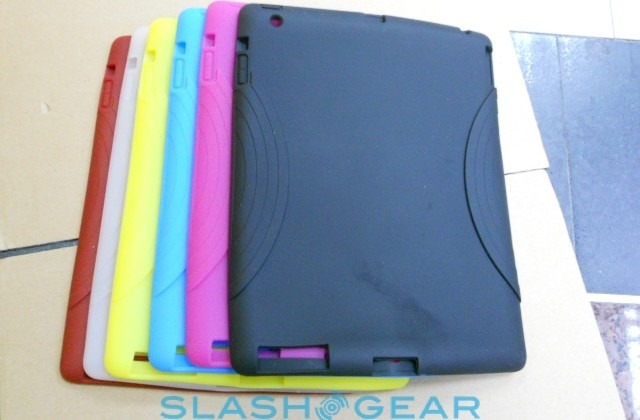 Despite Apple's best efforts, details of the iPad 2 continue to trickle out; yesterday it was talk of an ARM Cortex A9 dual-core processor, a "super high resolution" display and dual-mode GSM/CDMA support, while today it's a batch of supposed iPad 2 cases. The handiwork of TopAppo, the silicone case shows the by-now familiar squared-off back plate believed to distinguish the second-gen iPad, along with cut-outs for a larger speaker.
Now, it's unclear where the company has got the details for the case from – this could all be speculative, it could be based on leaked information or rumor, or it might be relying on more official measurements – so as with all these leaks we're grabbing a fistful of salt. Still, it's not the first case to look like this, and as we've seen with previous accessories for Apple devices the Shenzhen industry do seem to have an uncanny knack for narrowing in on the official design.
According to TopAppo, manufacturing of the iPad 2 case is ready to begin now, while iPhone 5 accessory manufacture is also expected to start imminently. Apple is tipped to announce the iPad 2 later this quarter, while the fifth-generation iPhone isn't expected until midway through the year.