More Google Sailfish and Marlin images and details leak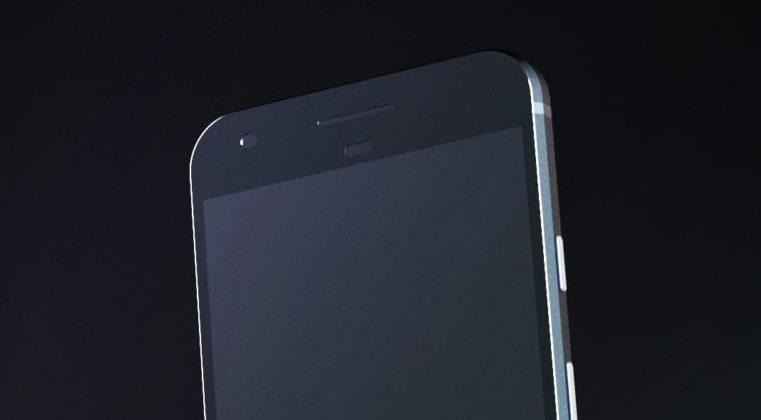 In the last week or so some renderings of the HTC Pixel and Pixel XL smartphones hit the internet giving us an idea of what the devices might look like. We have also seen some specs of the Marlin device turn up on AnTuTu. Today some new images claiming to be of components for the smartphones had turned up online and in fact you can buy the LCD alleged to be for the Marlin on eBay right now. Today new images have surfaced claimed to be of the front cover and display unit.
These images shows display units for the Sailfish or S1 display and for the marlin or M1 display assembly. The images show displays with rounded edges and we can see the cutouts for speakers and sensors on the front screens. A fingerprint reader is expected and these images all come from a parts dealer in Hong Kong.
This same dealer is offering the LCD display touch digitizer assembly on eBay for the Marlin M1 for $129. It's interesting that this company has spare parts for sale when the smartphone hasn't launched yet. Both the Pixel and the Pixel XL smartphones have passed through the GCF and FCC previously.
The important bit about the devices going through the GCF is that there will be versions for North America and international versions of the device. The smartphone is noted to support bands 17 and 30. With spare parts turning up and certifications granted, it seems that the launch has to be very close. The official unveil is rumored to happen on October 4. If you are in the market for a new smartphone, you might want to wait a bit to see how these devices are in the flesh.