More Galaxy S8 images leak out ahead of release date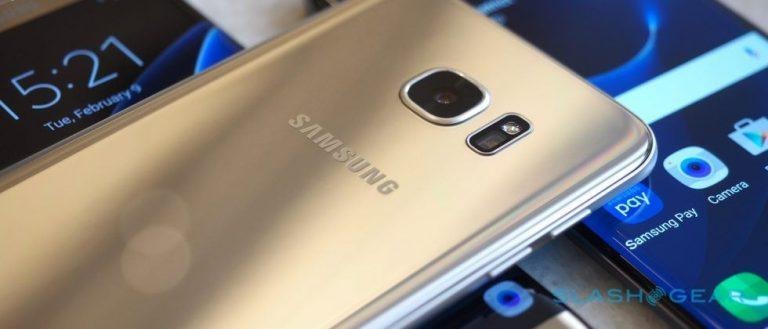 Though we've seen the Galaxy S8 and its big brother, the Galaxy S8 Plus, from nearly every angle thus far, more images of the two devices have leaked out ahead of release. When compared to some of the other images we've seen, these images are somewhat sharp, giving us a nice, clear look at both phones. These aren't anything we haven't seen before, but when the reveal isn't happening until the end of this month, we'll take what we can get.
These images come from Slashleaks user Dmitri12. The first image shows off a powered-on Galaxy S8 Plus alongside a regular Galaxy S8, while other images in the batch feature items like the SIM tray, charging port and headphone jack, and the front-facing camera array.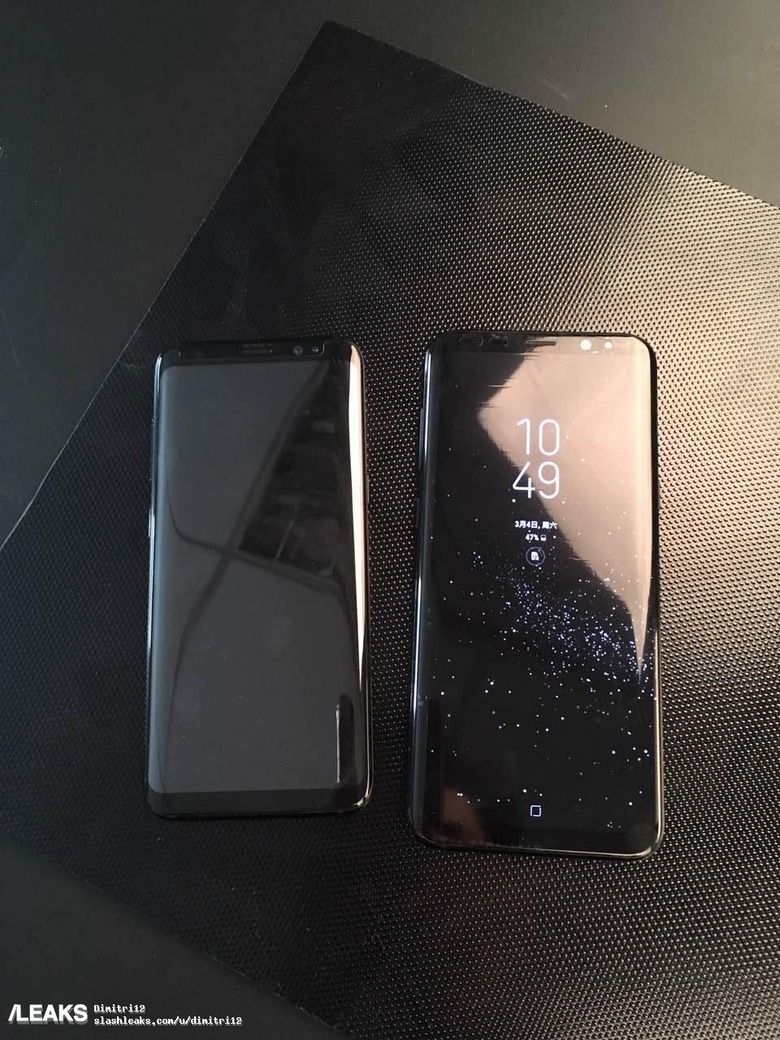 Once again, we see that Samsung has dropped the physical home button in favor of a software one. The software home button can still be accessed even when the phone is locked, as it's become part of the always-on display. This, in turn, allows Samsung to increase the display size without necessarily giving the Galaxy S8 a larger footprint than its predecessor.
After months of waiting, we're finally closing in on the Galaxy S8's long-anticipated reveal. That's happening at a Samsung event in New York on March 29, which will then be followed by a release date sometime at the end of April. Right now the phone's specific release date is up in the air, but we'll be finding out more during the reveal event at the end of the month.
Recently, the Galaxy S8 Plus made a pass through Geekbench and put up some impressive benchmark results. Hardware details have leaked out many times before this, and if those hold true, then we should be getting a pair of pretty impressive phones. As always, stay tuned for information about the Galaxy S8 and Galaxy S8 Plus.
SOURCE: Slashleaks