More Galaxy S4 cases leak on eve of Samsung's big reveal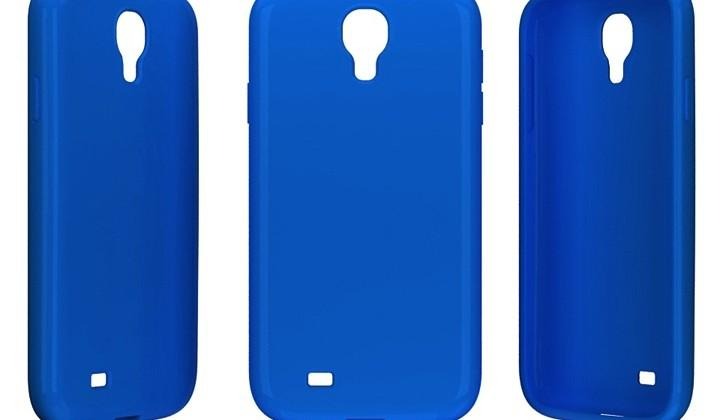 Samsung's big Galaxy S4 reveal is almost upon us, but that hasn't stopped the steady drip of leaks which today includes a new set of cases for the flagship smartphone. The colorful covers, 98-percent trusted" from UK retailer MobileFun's source, are unbranded, but they do fit in with what leaks we've seen in the past week or so about the expected form-factor for the new handset.
Whereas earlier indications pointed to a squared-off S4, stepping back to the aesthetic of the Galaxy S II in some ways, and away from the rounded edges of the Galaxy Note II, these shells – along with the latest batch of chatter – hint that won't be the case. Instead, we've seen Samsung itself tease with a snippet of the Galaxy S4's curvaceous shoulder, while more unofficial rumor-mill-grist have shown a phone that looks strikingly similar to Samsung's existing range, plastic case and all.

This new lot doesn't stray too far from any of that, and in fact – though we're expecting a bigger display, up to 5-inches from the 4.7-inch Galaxy S III – the general aesthetic is almost identical. The speaker and LED flash do seem to have shifted somewhat, though, with the flash now underneath the camera lens (believed to be a 13-megapixel shooter) and the speaker down near the bottom edge.
We'll have to wait and see as to whether these accessories are legitimate or not, but there isn't long to go before we know for sure. Samsung's event kicks off at 7pm ET in New York City on Thursday, and SlashGear will be there to bring you all the news as it happens.