Moorestown Devices In 6-12 Months, Pricing "Competitive" Claim Intel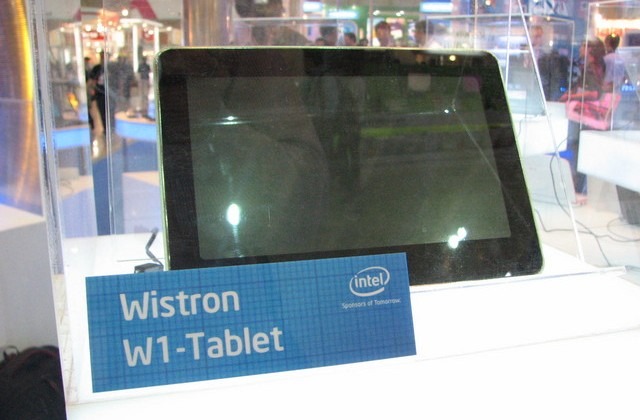 Intel have finally attached a timescale to their Moorestown based tablets and smartphones, suggesting that we'll need to wait six to twelve months before picking up one of the Atom Z6xx devices.  The processors bundle together 1.5GHz through to 1.9GHz CPU cores with HD-capable graphics, and according to Intel we can expect 8-10 hours of battery life in the average tablet.
As for pricing, Intel aren't mentioning any figures – and obviously it will depend on their OEM partners and the rest of the handheld or tablet package they wrap around Moorestown – but they do say they're aiming to be "competitive" and that we should expect them "to be hungry but not stupid."  Whether that hunger will still allow them to compete with the legions of ARM chipsets remains to be seen.