MOGA Hero Power and MOGA Power Pro controllers for Android hit retail stores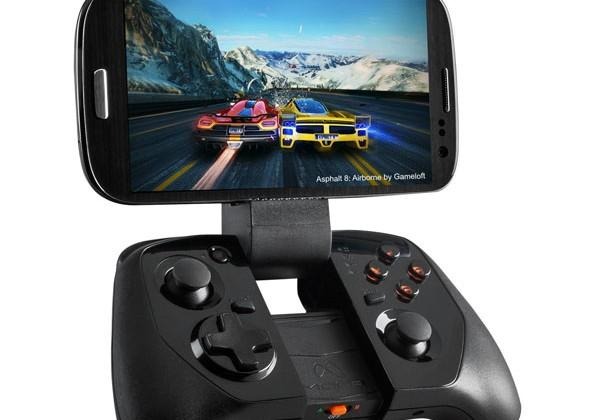 MOGA has offered gaming controllers designed for mobile gamers using Android devices for a while now. We reviewed the MOGA Pro controller back in April when it launched. The company has announced new controllers including the MOGA Hero Power and Pro Power. The Hero Power controller is slim and designed to be portable while the Pro Power is a full-size controller featuring MOGA Boost Technology.
The Boost Technology charges the attached phone while the user plays video games allowing longer gaming sessions per charge. Both of these controllers are designed to be used with Android 2.3 or higher devices and are available directly from MOGAanywhere.com right now.
The manufacturer also says that in early November both of these controllers will land at Best Buy, Sprint, Target, Verizon, and GameStop. The Pro Power controller offers console style comfort with dual clickable analog sticks. The controller also has a d-pad and A, B, X, and Y buttons. It also features two shoulder buttons on each side and a rechargeable 2200 mAh battery and ships with the table stand.
The Hero Power has a slim portable design and features dual clickable analog sticks. It also has a d-pad and A, B, X, and Y buttons along with a pair of shoulder buttons on each side. It features an 1800 mAh internal rechargeable battery. The Hero Power retails for $59.99 with the Pro Power retailing $79.99.
SOURCE: MOGAanywhere