Modbook teases new Mac tablet conversion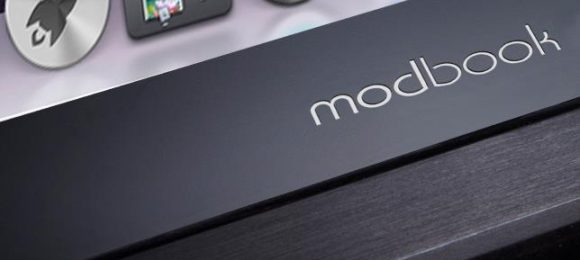 It's been a long time since we've heard from the Modbook team – back before Apple's original iPad, in fact – but the MacBook Pro conversion company is apparently back with a new offering. A new Facebook teaser campaign promises a product announcement on Thursday this week with the tagline "Imagination goes pro", and indications that there could well be a new Pro-based artists tablet in the offing.
Details are in short supply, but a couple of previously posted graphics suggest the new Modbook will again use an active digitizer with a special stylus. We reviewed the original Modbook back in 2008 and came away impressed by how well OS X worked with a pen, particularly in terms of the flexibility that introduced for artwork and graphic design.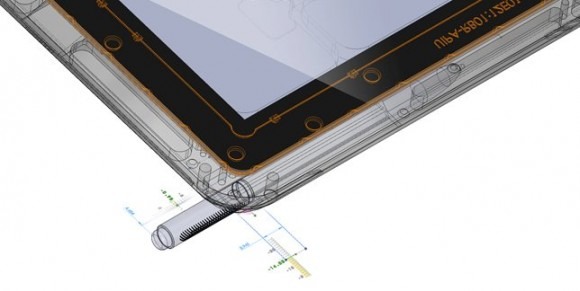 Interestingly, this isn't the same Modbook team as last time. In fact, a new company licensed Axiotron's original intellectual property, subsequently securing private equity funding to reboot the business in March. At the time, it said it expected "its first product release before the end of the year."
Exactly what that product is – or what Mac it will be based upon – is unclear, though one of the new MacBook Pro with Retina Display machines would make for a very interesting basis for an artist's tablet. We'll know more tomorrow when Modbook makes its big announcement.
[via Engadget]