Mockingjay trailer takes citizens to war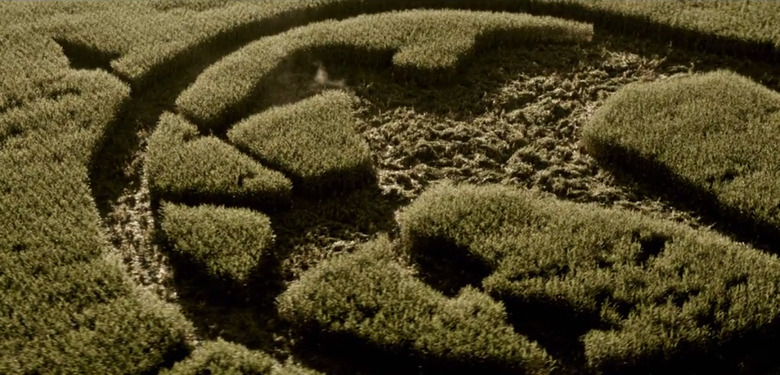 This winter the next Hunger Games film will be out, complete with a battle not relegated to the arena. This is not about children fighting other children for the right to represent their district in Panem. The Mockingjay is about rebellion.
For those of you that've not seen the first two Hunger Games movies or read the books, we recommend you turn around here. This trailer will spoil everything for you, without a doubt. That again is a true SPOILER ALERT – this is not a drill.
This film again comes from Lionsgate and stars the following actors in hero roles:
Jennifer Lawrence (Katniss Everdeen)
Josh Hutcherson (Peeta Mellark)
Liam Hemsworth (Gale Hawthorne)
Woody Harrelson (Haymitch Abernathy)
Elizabeth Banks (Effie Trinket)
Julianne Moore (President Coin)
Philip Seymour Hoffman (Plutarch Heavensbee)
Jeffrey Wright (Beetee)
Sam Claflin (Finnick Odair)
Jena Malone (Johanna Mason)
Stanley Tucci (Caesar Flickerman)
Donald Sutherland (President Snow)
This film will be released on the 21st of November, 2014. The other two films are now able to be accessed from a wide variety of digital sources – Google Play, iTunes, and more – as well as on Blu-Ray and DVD.
NOTE: You'll also like to have a peek at the Julianne Moore interview about her role as President Coin. Affecting change is the name of the game.