Mobile Multimedia Update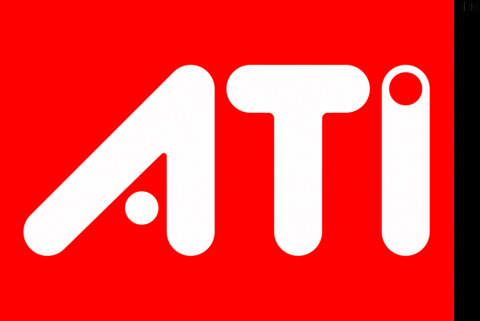 There are still some manufacturers who think people want to play games on their cellphones.  I guess it's for that reason that ATI is so popular amongst manufacturers for their 2G and 3G mobile multimedia chips – their new Imageon 2282 will be found in such illustrious handsets as the Motorola KRZR and RIZR, as well as models from Panasonic, HTC and LGE.
This new Imageon can manage up to a QVGA display, 3 megapixel camera and CD-quality digital audio, amongst other things.  Now we'll just have to put up with all the adverts telling us that we're desperate to use all these special features.
Press Release: ATI Drives Multimedia in Next Generation Mobile Phones [MobileBurn.com]