Mobile carriers finally ditching voice calls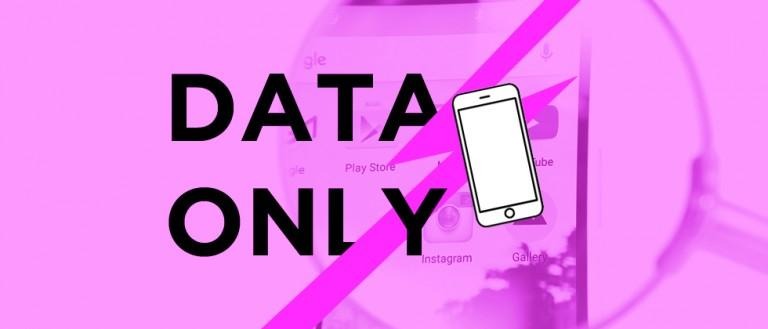 It would appear that T-Mobile is leading the charge with a number of data-only smartphone plans starting later this month. While a massive number of smartphone users use very little or no portion of their allotted voice call minutes here in the present, T-Mobile may be the first carrier to realize this, and act. With a plan. A Simple Choice mobile internet plan. The future is here – voice calling is only a little-used app, after all.
Courtesy of TmoNews, what appears to be a T-Mobile USA document suggests that "being the Un-carrier is about giving customers the freedom to use their device however they want." Exactly. This is right on the money, and right on time – if not a few years later than it really needed to be.
The document suggests that, starting on the 30th of March, T-Mobile USA will begin to offer "Simple Choice Data Only rate plans". These plans are very similar to what they offer for tablets, only here they're for smartphones.
They DO still require that you pay for text messaging, which, if you're a user of apps like Facebook Messenger or WhatsApp, you might never need at all – but a start is a start.
"These plans are the perfect fit for customers who do not want any voice service on their device."
The plans start at 2GB a month for $20, then go up as follows:
2GB = $20
6GB = $35
10GB = $50
14GB = $65
18GB = $80
22GB = $95
These prices appear only for GSM devices – that is, only devices that'd otherwise be able to use a smartphone rate plan. Stick around and see if this leak becomes a reality.