Mobiado gets impractical with CPT002 Aston Martin concept phone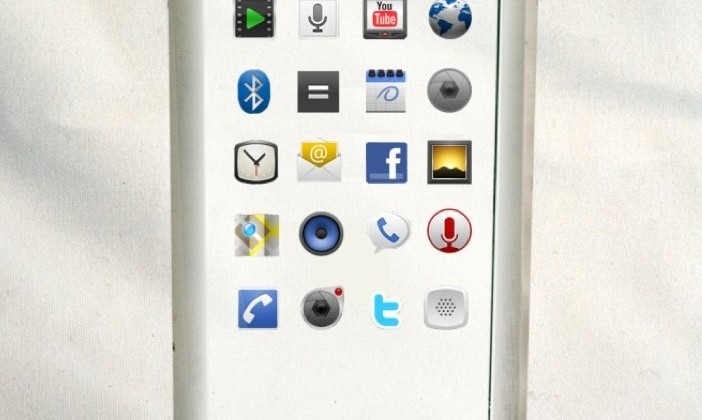 The nice thing about concepts is that nobody ever asks you to actually make them, which means you can let your little imagination run riot. That's obviously what attracted Mobiado to the idea of coming up with an Android-powered Aston Martin phone; the CPT002 is a perfect slice of impractical, unfeasible magic.
First off there's the transparent glass touchscreen, which is a single slab of solid sapphire crystal that has somehow had a full-color capacitive touch layer embedded. It's framed by a couple of waifish platinum bars, into which Mobiado has relegated all the electronics and batteries.
The actual functionality is a little more realistic, with the promise of the CPT002 monitoring safety sensors and recording stats in case of a crash or emergency, FourSquare-powered points-of-interest and friend updates on the dashboard display, and even sharing photos from various cameras around the car on Facebook and Twitter. Don't expect this in the showroom any time soon, though.
[via Android Community]