MLG dropping all domains from GoDaddy for their support of SOPA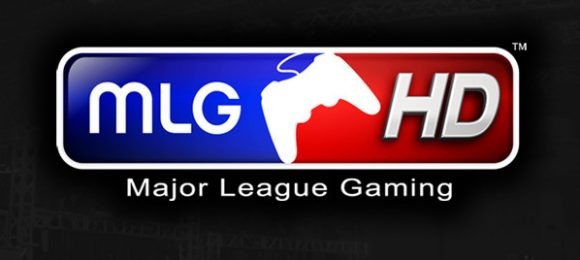 The Stop Online Piracy Act (SOPA) is a hot topic that has been buzzing around the internet for the last few months. The supporters of SOPA are feeling the backlash in public boycotts of consumers ceasing services of companies who support the Act. GoDaddy is one company who has been hit hard after coming out in support of SOPA.
The first response GoDaddy felt came the week before Christmas when they saw 70,00 domain names moved away from its services. Since most users turned to services such as NameCheap, GoDaddy competitors were feeling the benefits of GoDaddy's mistakes. This mass exodus wasn't the only backlash GoDaddy felt. Although GoDaddy retracted its support, MLG recently dropped all domains from GoDaddy.
NameCheap has been doing quite well since the wave of GoDaddy criticism hit. Not only did they gain users after the initial mass exodus, they also acquired MLG as a customer. MLG announced the transition from GoDaddy to NameCheap in an official statement quoted below.
MLG would like to officially announce that we have removed our entire network, which encompasses over 100 domains, from GoDaddy.com in response to their support of SOPA. Moving forward, we will be using Namecheap for all of our hosting needs.

MLG is firmly against both the specifics of SOPA and the philosophy behind the bill. We urge all of you to read up on the issue and draw your own conclusions.
[via Examiner]