Mixx Vegan Cell Phone Case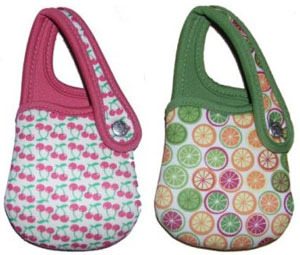 We may receive a commission on purchases made from links.
If you're looking for a new cell phone case and enjoy the cuter side of things for your gadgets you'll enjoy this line from Mixx.
The site says that it fits most cell phones, which frankly isn't very helpful. Does it fit most smart phones or most flip phones? The line also has a few cute laptop cases and totes as well. Although, I like their cell phone cases the best, their other cases aren't as brightly colored.
To get one of these cases it will only cost you $12.
Mixx cell phone cases – fresh n' fruity for summer [via shinyshiny]