Mitsubishi axes rear-projection TV range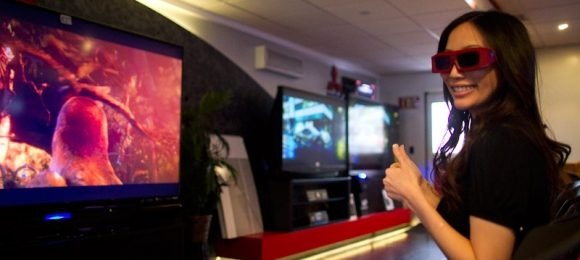 Mitsubishi has ditched its rear-projection TV product line, the company has confirmed, the last to abandon the the big-screen, big-bulk DLP category. Moving forward, Mitsubishi's focus will be on business display equipment and home theater projectors according to a letter sent to authorized service centers and shared with CEPro, with a company executive subsequently confirming the discontinuation of 73-, 82-, and 92-inch RPTV sets.
The memo, signed by Mitsubishi Electrical Visual Solutions America Inv. (MEVSA) president and CEO Junichi Nose, described the change in strategy as an "important change in business direction, which will necessitate a corresponding restructuring of the MEVSA organization." The ethos was echoed by executive vice president of sales and marketing Max Wasinger.
"We are in the midst of an orderly exit from the DLP TV business" Wasinger told CEPro. "MEVSA will now focus on B-to-B (projectors, display wall, printers, digital signage, monitors, etc.) and the home theater projector business."
Mitsubishi had the RPTV business to itself since 2009, after Samsung – the other remaining hold-out at that point – dropped out of the segment. While rivals chased LCD for big-screen sets, and saw the market for those panels dive in value, Mitsubishi instead decided to push DLP as its sole line, with no models under 65-inches.
Despite RPTV being far more cost effective inch-for-inch than rival flat-panel systems, however, the accompanying cabinet bulk proved an increasing turn-off to consumers. According to the leaked memo, MEVSA will continue to offer parts and accessories for the sets, and the network of service centers will continue to operate the same degree of warranty aftercare.
[via Slashdot]