Misfit Speedo Shine 2 gets wet with new swim tracking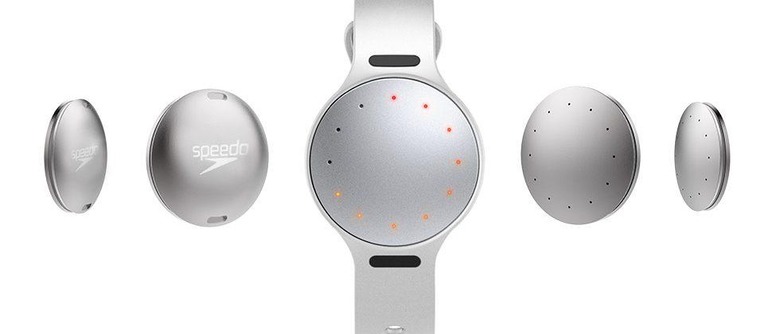 Misfit has launched a new version of its fitness tracker for swimmers, the Speedo Shine 2 Swimmer's Edition, promising health metrics both in and out of the pool. The follow-up to the original Speedo collaboration a year ago, the new wearable keeps the circular design of the second-generation Shine 2 but throws in proprietary lap-counting algorithms suited to aquatic use.
That means the bracelet can be used to track laps no matter what kind of stroke the swimmer is using, at depths of up to 50 meters. Total swim distance is calculated, along with calories burned and points earned in a Misfit account.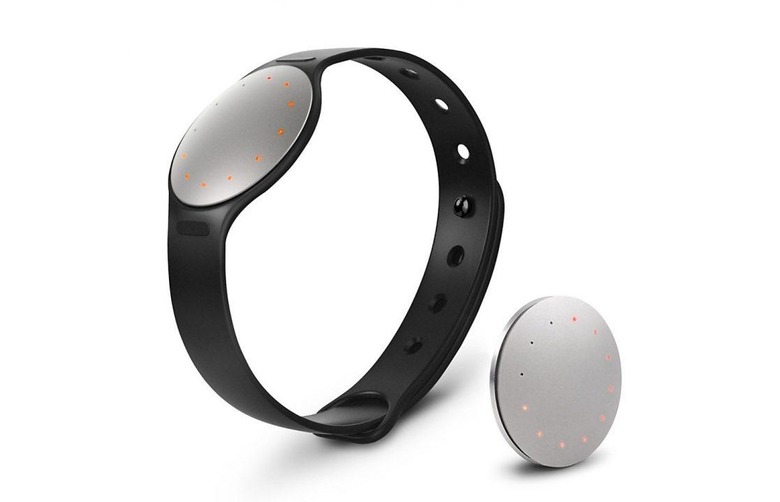 Out of the water, the Speedo Shine 2 keeps the same walking, running, and cycling tracking of its regular Shine 2 sibling, in addition to monitoring of light and deep sleep phases.
That's all pushed over to Misfit's app, available for iOS and Android – the company says the second-generation hardware has improved Bluetooth range, along with faster synchronization speeds – as well as Speedo's own Speedo Fit app which promises more in-depth analysis of swimming performance.
Like the normal Shine 2 there's support for Misfit Link, where the wearable can also be used as a button to trigger remote actions on a nearby paired smartphone. Triple-pressing the anodized aluminum top – which has a capacitive touch button built in, along with 12 lights capable of showing 16m colors – can control a music playlist, activate smart home technology like connected lights, or take a photo with the phone's camera.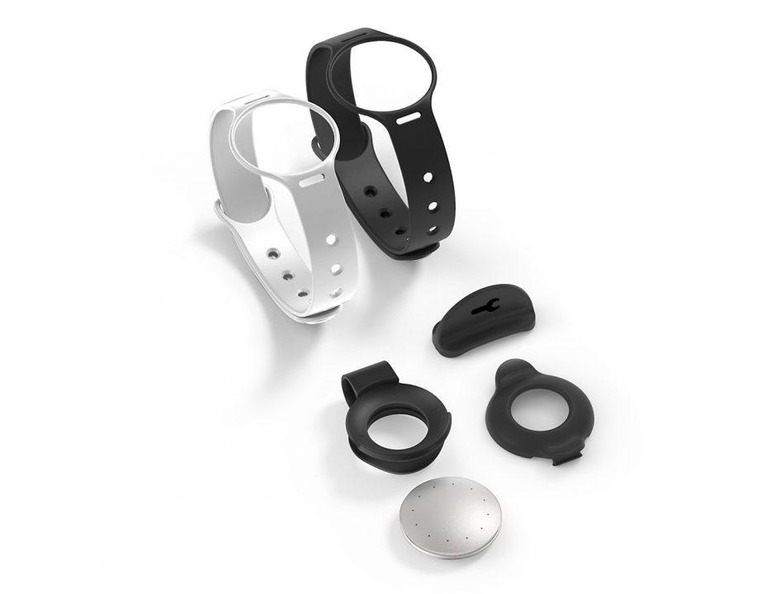 Vibration alerts can be used as well as color flashes to show performance as you swim, and there's a new countdown swim timer which buzzes your wrist after a customizable period of time runs out.
Those same vibration and light alerts can be used to notify of incoming calls and texts from the paired smartphone, too, while battery life is up to six months with a replaceable coin-cell battery.
Speedo Shine 2 is available now, priced at $119.99. Meanwhile, those who have a Misfit Ray or Misfit Shine 2 already will also be able to get their hands – or, more accurately, their wrists – on the Speedo-powered algorithms, courtesy of a $9.99 in-app purchase.