Misfit Shine activity monitor lands at BestBuy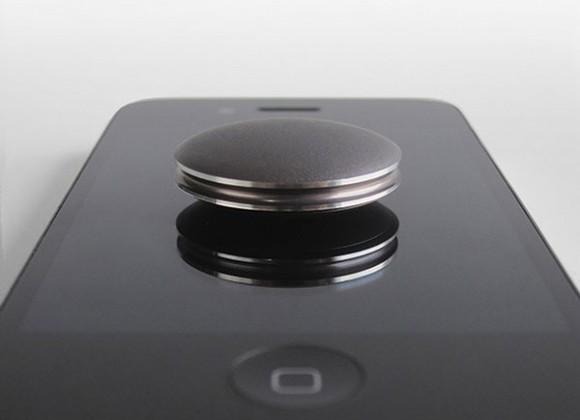 The market for wearable activity monitors has boomed in recent months with a number of wearable activity monitors. One of the smallest activity monitors around is the Misfit Shine, which was on Indiegogo last November looking to raise the money to come to market. The little activity monitor raised plenty of money and launched not long after.
Initially the Shine activity tracker was available in Apple Stores. That's all fine and good if you happen to live in the city large enough to have its own Apple Store. The company has now announced that the Misfit Shine will be available to purchase in Best Buy retail locations and via Best Buy.com starting on October 27.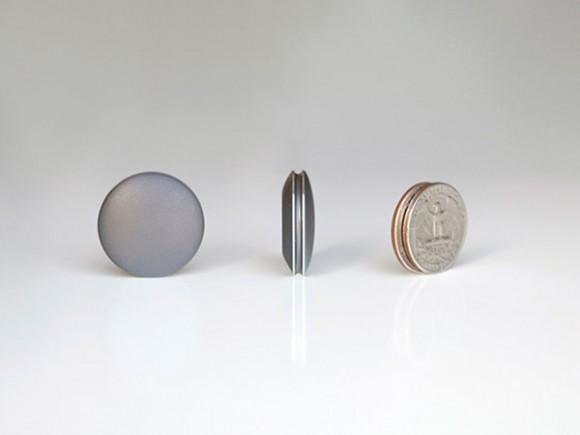 Best Buy will get two exclusive colors for the Shine, including Topaz and Champaign. Those two colors are exclusive to Best Buy in the US. The Shine activity monitor is able to measure the intensity and duration of physical activity provide data on steps taken, distance traveled, and estimated calories burned.
The Shine can be worn at night to track sleep. The small Shine is approximately the diameter of a quarter and has an integrated clasp allowing it to be worn in a number of locations. It can be worn on a sports band, a necklace, and several other locations. The device is water resistant to 50 m making it appropriate for swimmers and is made out of a block of aircraft grade aluminum. The Shine with its clasp will sell for $99.99 at Best Buy. Accessory wristbands and the necklace will sell for $49.99.
SOURCE: Misfit